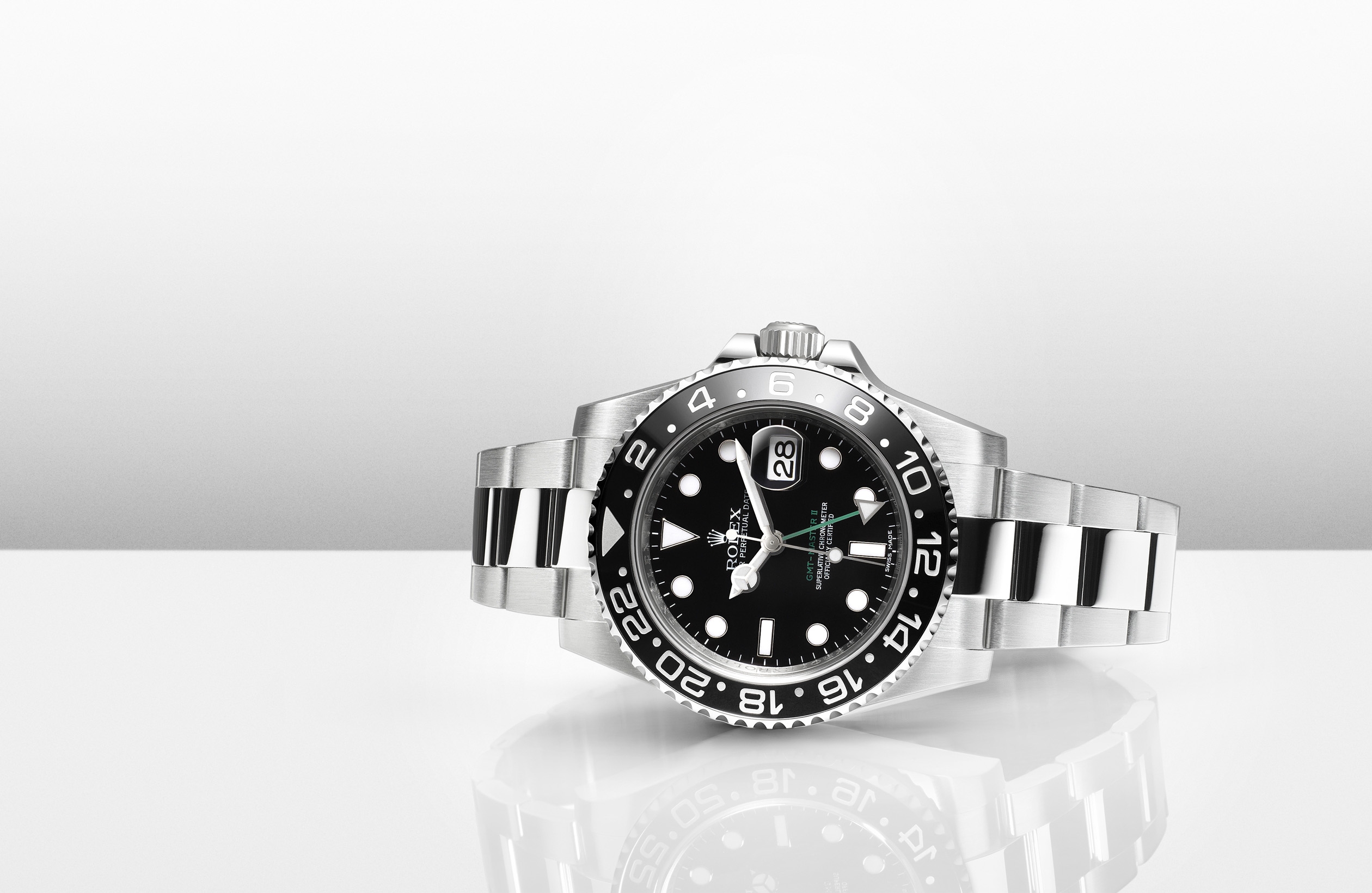 Rolex is the most eminent luxury watch brand around the globe. Rolex watches appreciate in value with age—a rarity for just about anything. But while you've seen plenty of its timepieces strapped to the most fashionable wrists, here are 10 interesting facts you might not know about Rolex!
Though it's a Swiss company, it was founded in London by a German and a Brit : Hans Wilsdorf and Alfred Davi
The name Rolex came about because Wilsdorf wanted his brand to be easy to say in any language.
The Oyster Case was the first waterproof case made for a wristwatch, created by Rolex in 1926.
 Every Rolex is hand made
The Rolex headquarters is more secure than a maximum security prison
The most expensive Rolex sold for $1.16 million. It was a 1942 Rolex Chronograph, of which only 12 were made.
In 1956, Rolex created the first wristwatch with an automatic changing day and date on the dial.
All dive watches are individually tested in pressurized tanks on site.
The winding crown is actually made up of 10 different parts and is screwed hermetically onto the watchcase.
 The Rolex GMT Master was the first watch to have two timezones at once.
Shop ROLEX
Picture Courtesy : www.philippelacombe.com