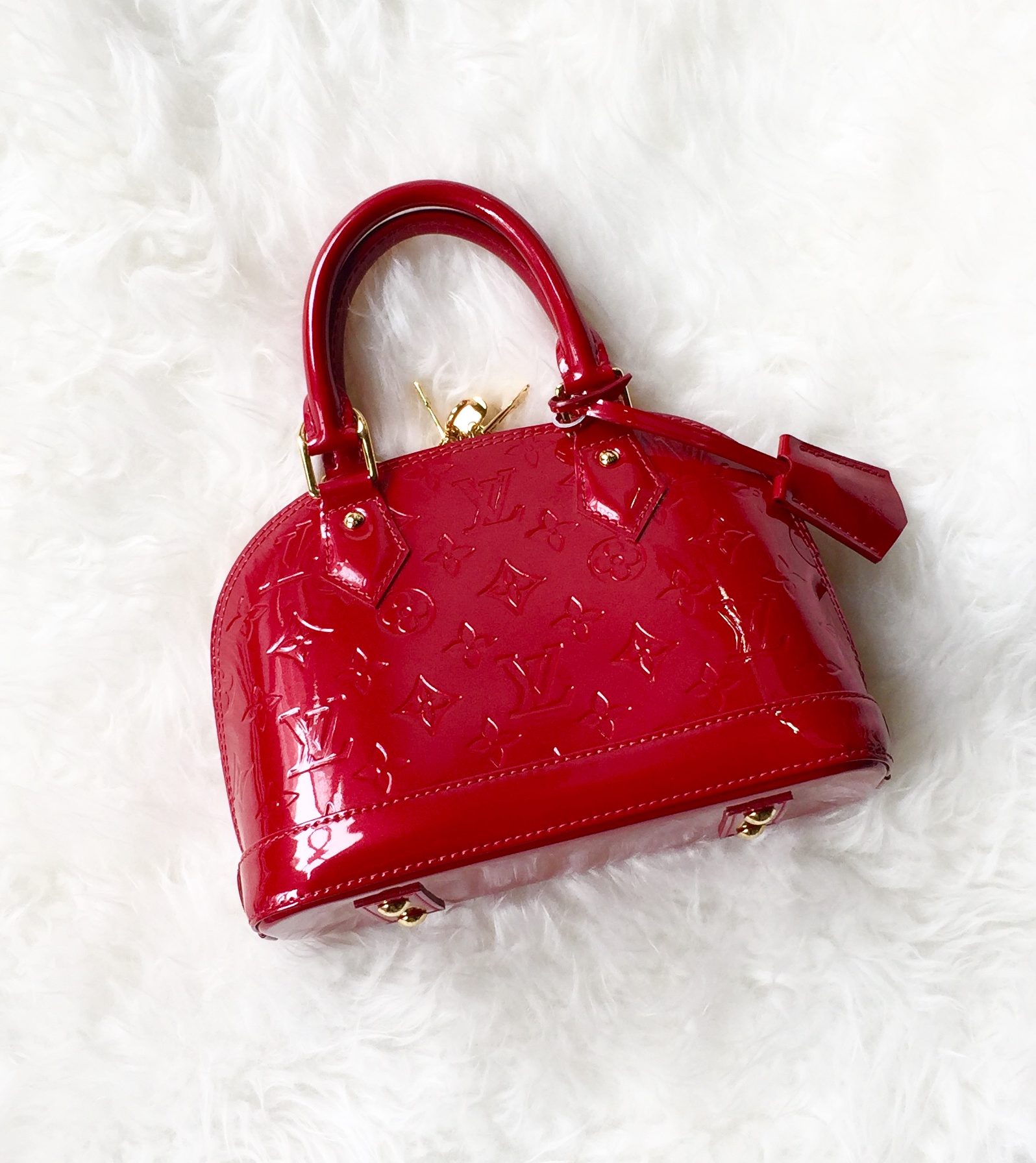 The brand's iconic monogram logo print and stylish handbags are timeless and there's no monogram easier to recognise than Louis Vuitton. But did you know that Louis Vuitton changed the way luggage was made? Here are a few interesting facts about Louis Vuitton:
Louis Vuitton opened his first store in 1854, he began making handbags after the 1892 world's fair.
All Louis Vuitton handbags are handmade. It takes about a week to create one handbag.
You will never find Louis Vuitton on discount.
After every season, if any of LV products are not sold then, they are sent back to its factory in France and are shredded or burnt, in order to sustain an item's value and class of brand.
Louis Vuitton bags are waterproof and fireproof. This is one of the reasons why they are so expensive.
The Alma was originally custom designed for Coco Chanel herself.
The tan leather used alongside the monogram is all natural and contains no dye or chemical colouring, which is why is darkens over time.
Louis Vuitton, the man, got his big break as the official box-maker and packer of Napoleon Bonaparte's wife, Empress Eugenie de Montijo of France.
Both Louis Vuitton's famous Damier and Monogram prints were created to avoid copycats.
Louis Vuitton began his career as a trunk maker at age 16.