We take a closer look at the Rolex Datejust II 116333, also known as the  Wimbledon dial or the Federer Watch. Rolex became the "Official Timekeeper" of Wimbledon in 1978 and has become synonymous with tennis ever since viagra generika schweiz rezeptfrei. ​The prestigious brand has secured a long-standing relationship with Swiss tennis champion Roger Federer as a "Rolex Ambassador." Federer names a few of his favourite models: a vintage Daytona, a Day-Date President, and a Datejust II.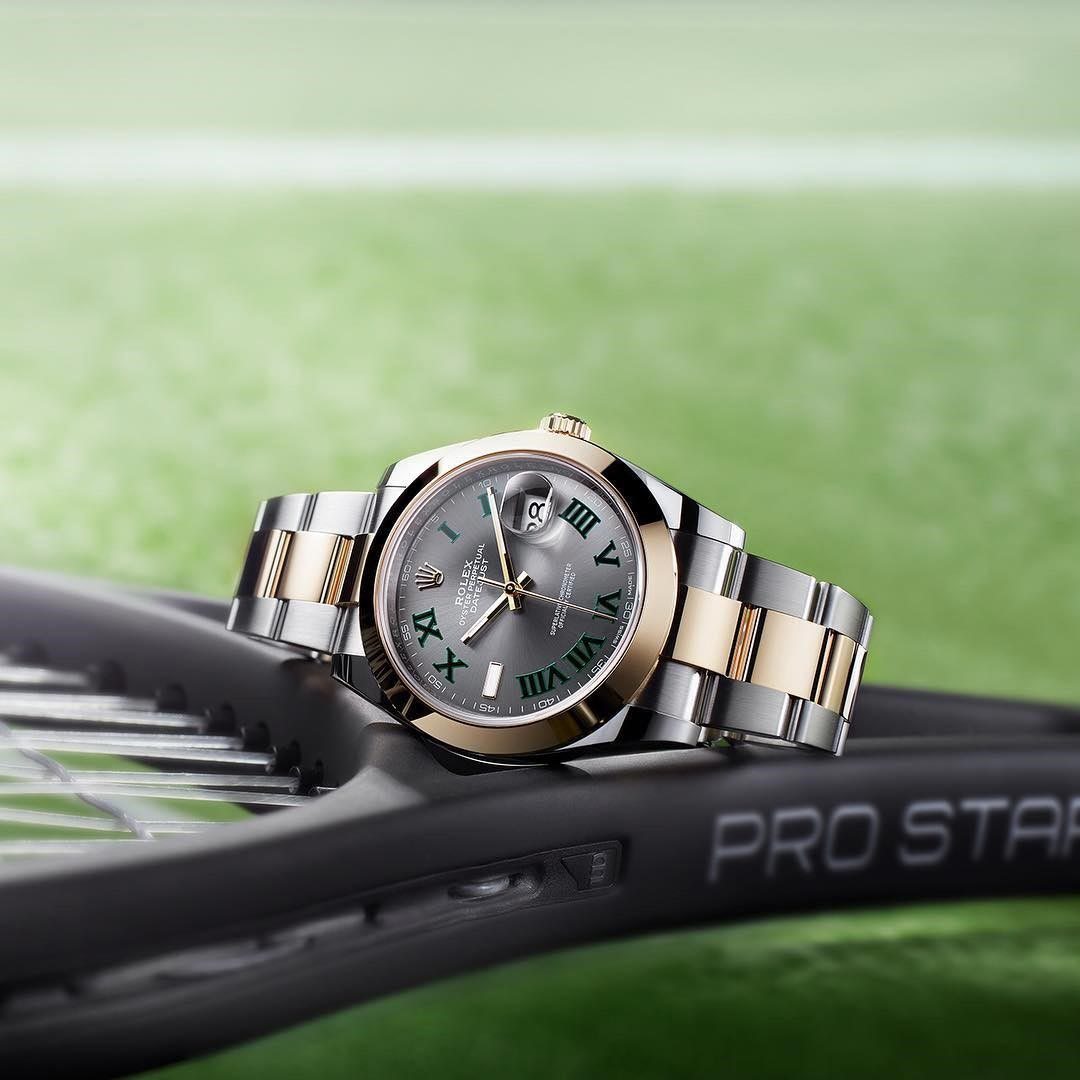 The Rolex Datejust II Wimbledon Edition was introduced in 2009 as an update to the traditional Rolex Datejust. With an Oyster case that measures 41mm and an overall bolder appearance, the Datejust II is perfectly suited with classic trends in men's watches. This "Wimbledon" Datejust flawlessly combines classic design details such as the 18k yellow gold fluted bezel and Roman numerals with more modern touches such as the black and green color choice for the numerals, slate gray dial, and flat Oyster bracelet. It's a watch that can be worn anytime, anywhere.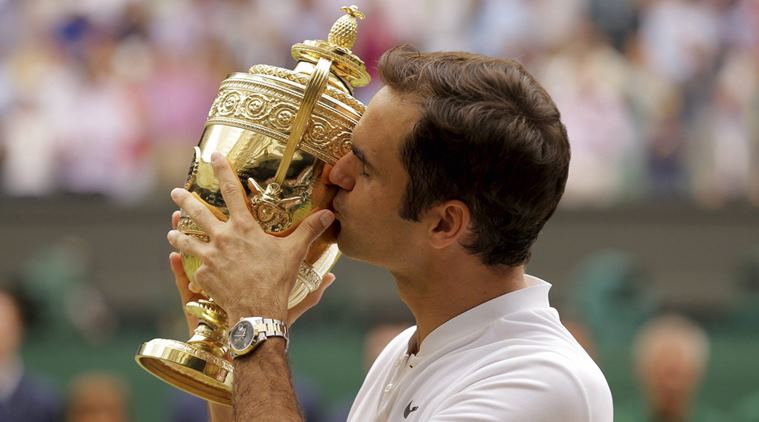 This year at Wimbledon, Federer made history yet again when he won his 8th Wimbledon Championship title​. ​As he approached the cameras for his post-victory interview, his Rolex Datejust II Wimbledon edition accompanied him as he kissed his trophy. His Rolex watches remind him to strive for excellence and uphold his values.
Shop Rolex Datejust II – The Wimbleldon Edition
Picture Courtesy : horasyminutos.com, indianexpress.com