​India's luxury watch market represent​s ​the largest and fastest growing segments within the luxury space. What's driving the urge to splurge? ​Increasing incomes and aspirations, awareness of international trends and gifting​. Whether it's a present for the groom or a corporate gift, forking out 1 lakh on a watch isn't uncommon anymore!​
Here's a list of the most popular watch brands in India : ​
Rolex
Number 1 on the list, Rolex is one of the most identifiable luxury watch brands in India, and is internationally acclaimed and coveted by celebrities and sports personalities around the globe. Known for its timeless form and function, Rolex watches are prevalent in popular culture and society. The brand has been featured on Forbes' list of world's most powerful global brands.
The state-of-the-art technology used in Omega watches and their classic designs and styles have won the heart of many Indians. Omega watches are exquisite masterpieces and is among the very few brands that make watches capable of working in zero gravity. Omega watches have been spotted in a number of the James Bond movies and thus, the brand has earned much of the fame it enjoys today!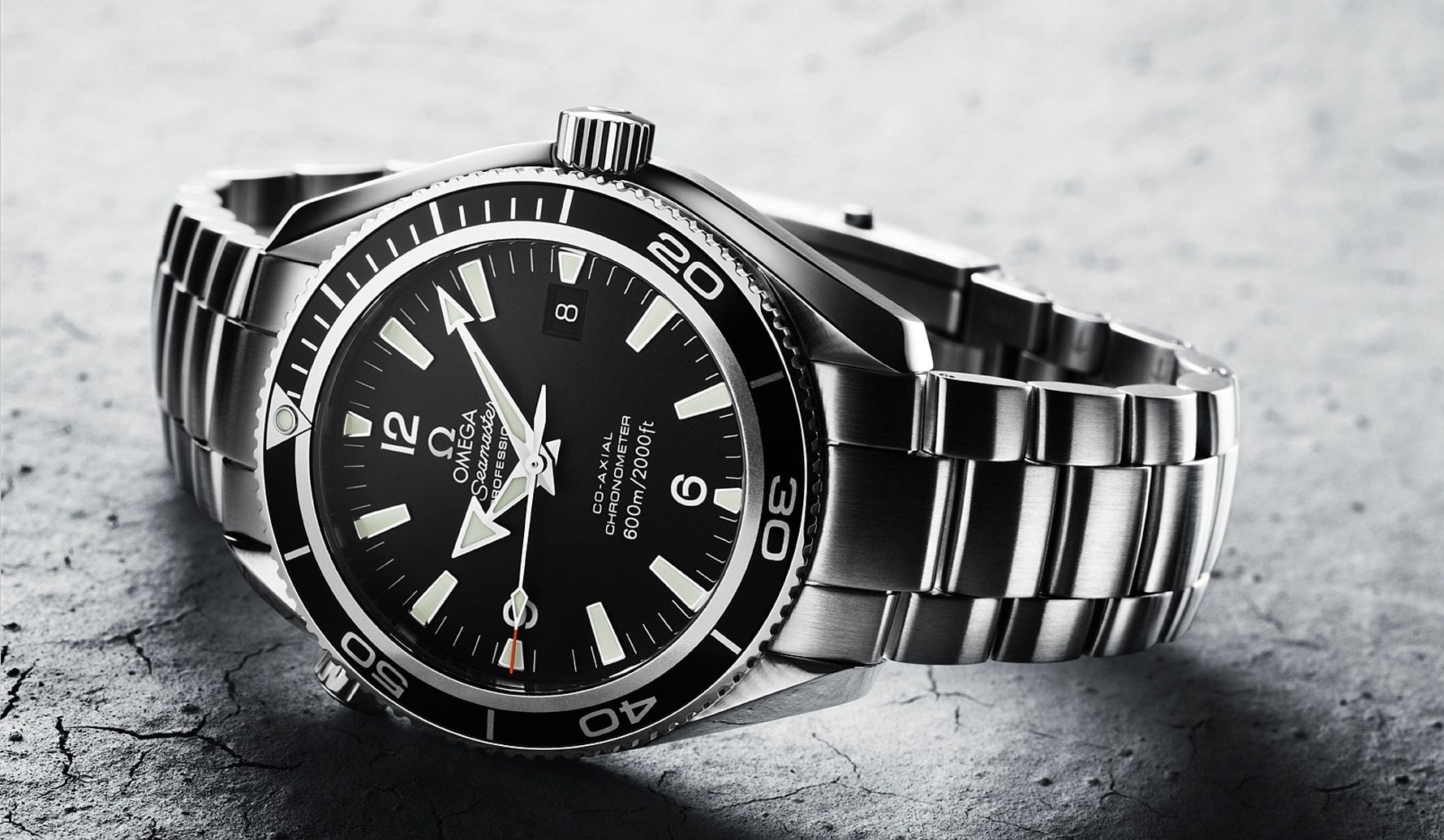 Cartier is undoubtedly one of the most iconic watch and jewellery brands globally, due to its popularity in the mainstream press and celebrity culture. The brand's renowned watches speak for themselves, flaunting a distinguished and classic distinction. This luxury watch brand is a safe bet for many, and is worth the splurge
cialis black 80mg canada
.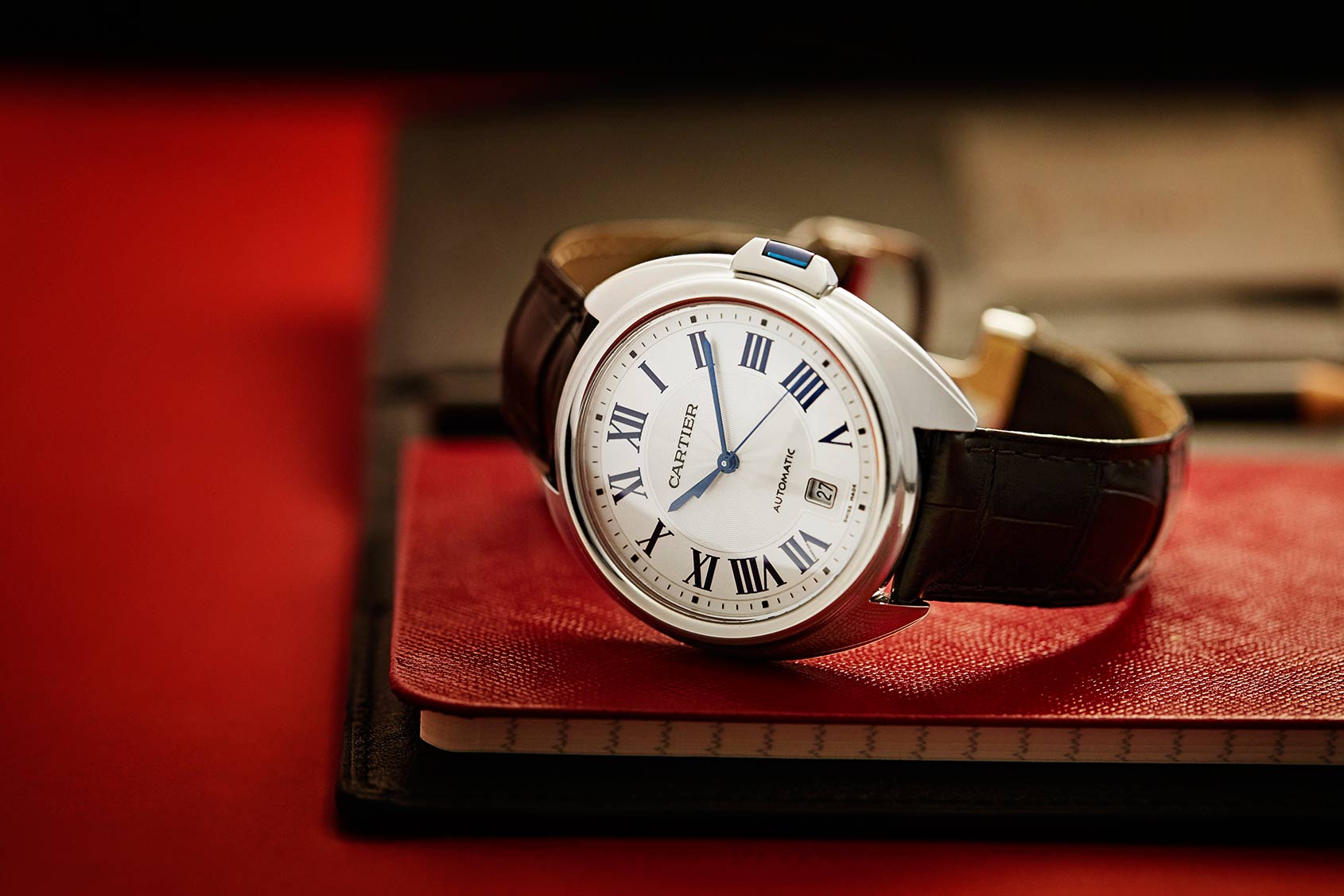 Known for its excellent durability and precision, Breitling is another brand popular amongst Indians. The watches are inspired by aviation with features used by fighter pilots. The brand also designed watches specifically constructed for divers, lending to its versatility and innovation in watch production.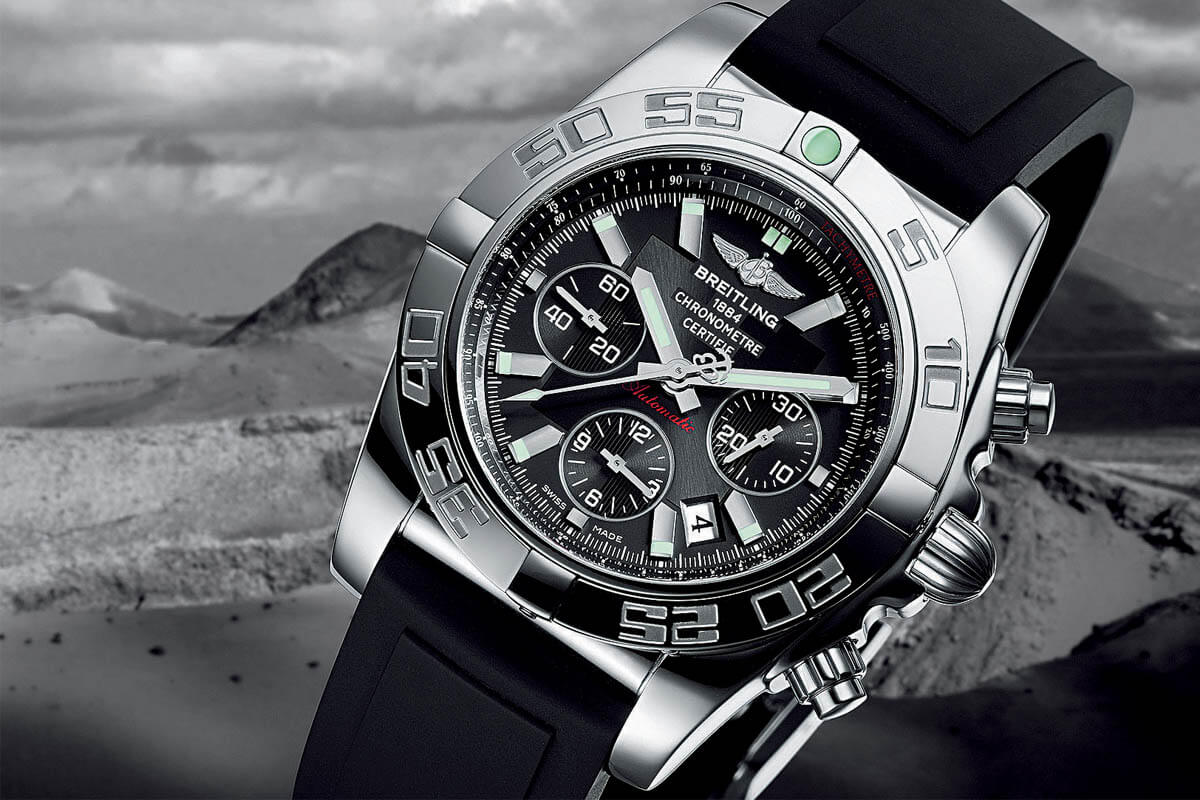 Panerai
Panerai watches are the perfect mix between Italian design and Swiss technology. Men in India appreciate Panerai watches for their sophisticated and quality designs. Whether you are into collecting watches or into modern sports watches, a Panerai watches is special and timeless!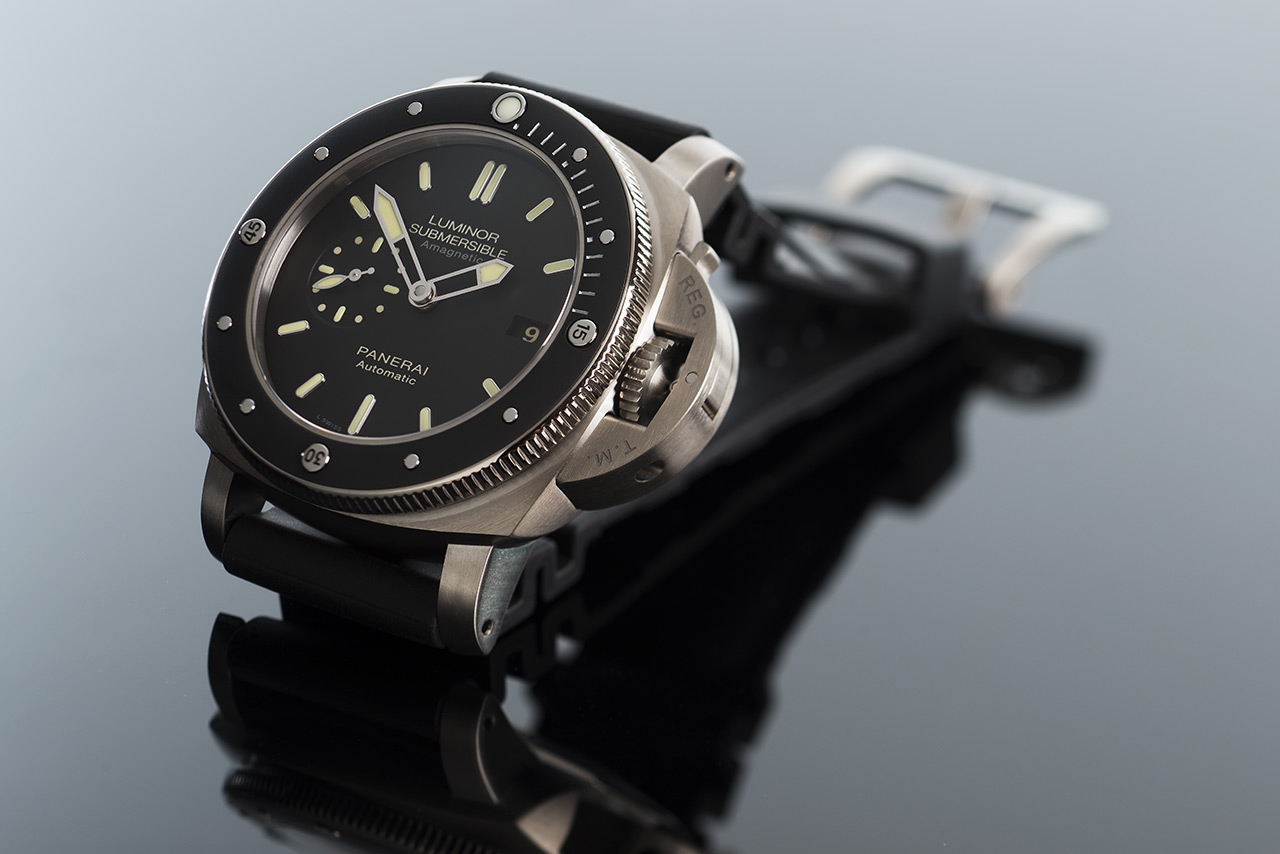 Hublot
Few watches make an impact as powerful as that of a Hublot. The brand's popularity has sky-rocketed over time in India since it's appointment as the Official Timekeeper in the ICC Cricket World Cup 201​5​. Hublot watches are a fusion of traditional and modern design making them highly ​desirable.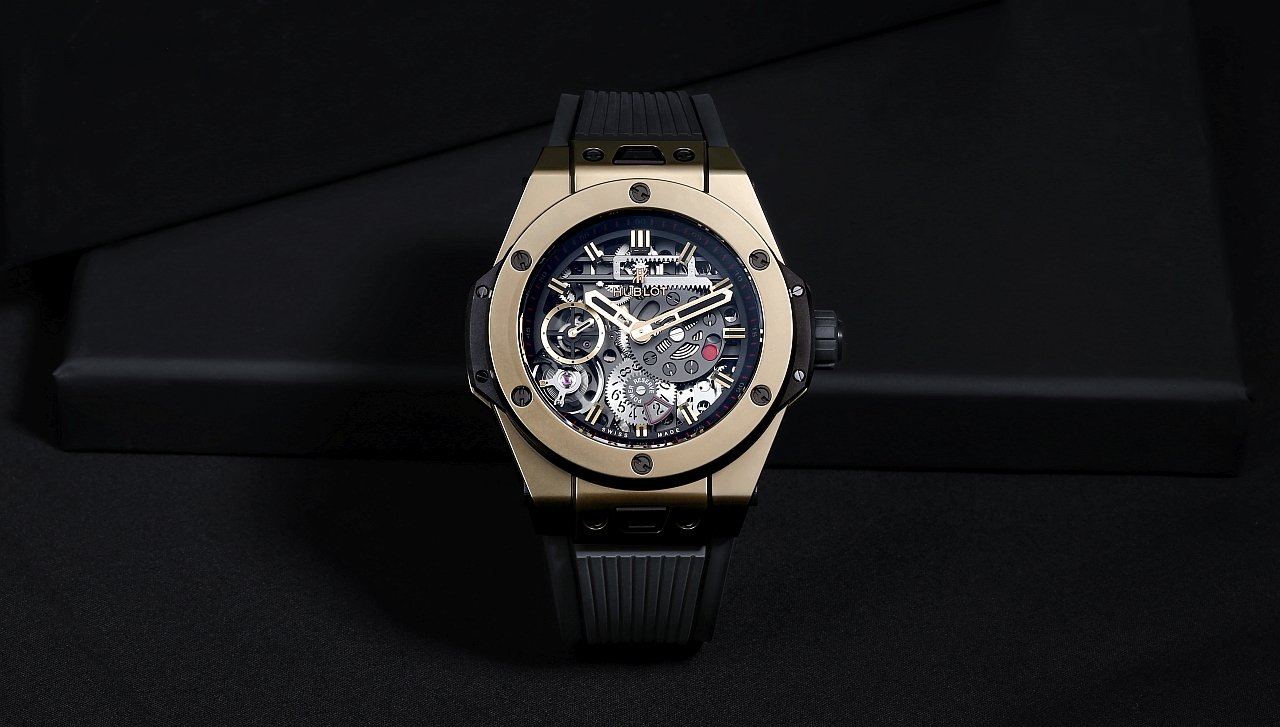 Picture Courtesy:  simplerman.com,  suwalls.com,  timeandtidewatches.com,  cloudfront.net, paneristipix.com, watchworld.co.in, dreamchrono.com