Chronograph watches are probably the most popular wristwatches! The chronograph function is useful on a daily basis, as it can be utilised to accurately time both work and sports-related activities! Here are some of our top models:
1. Omega Speedmaster Professional
The Omega Speedmaster Professional was the choice for NASA astronauts in 1965, with the moniker the "Moonwatch" still proving popular today! The design of the Speedmaster has not drastically changed since it was introduced in 1957, with only minor details being altered!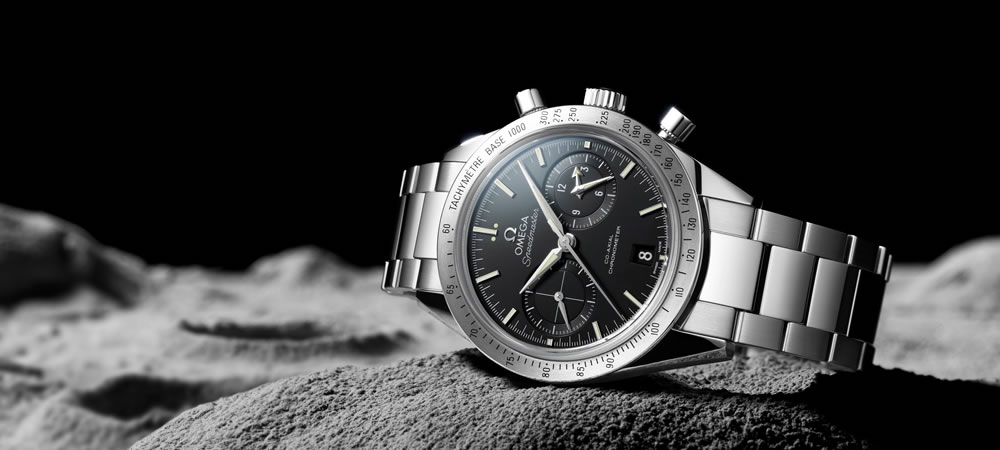 Shop Omega
2. Breitling Navitimer
The oldest chronograph on this list is the Breitling Navitimer, introduced in 1952. The main feature, along with the chronograph function, was the inclusion of a slide rule bezel which proved invaluable to pilots! The Navitimer came in a lot of shapes and sizes during the years, but we prefer the classic.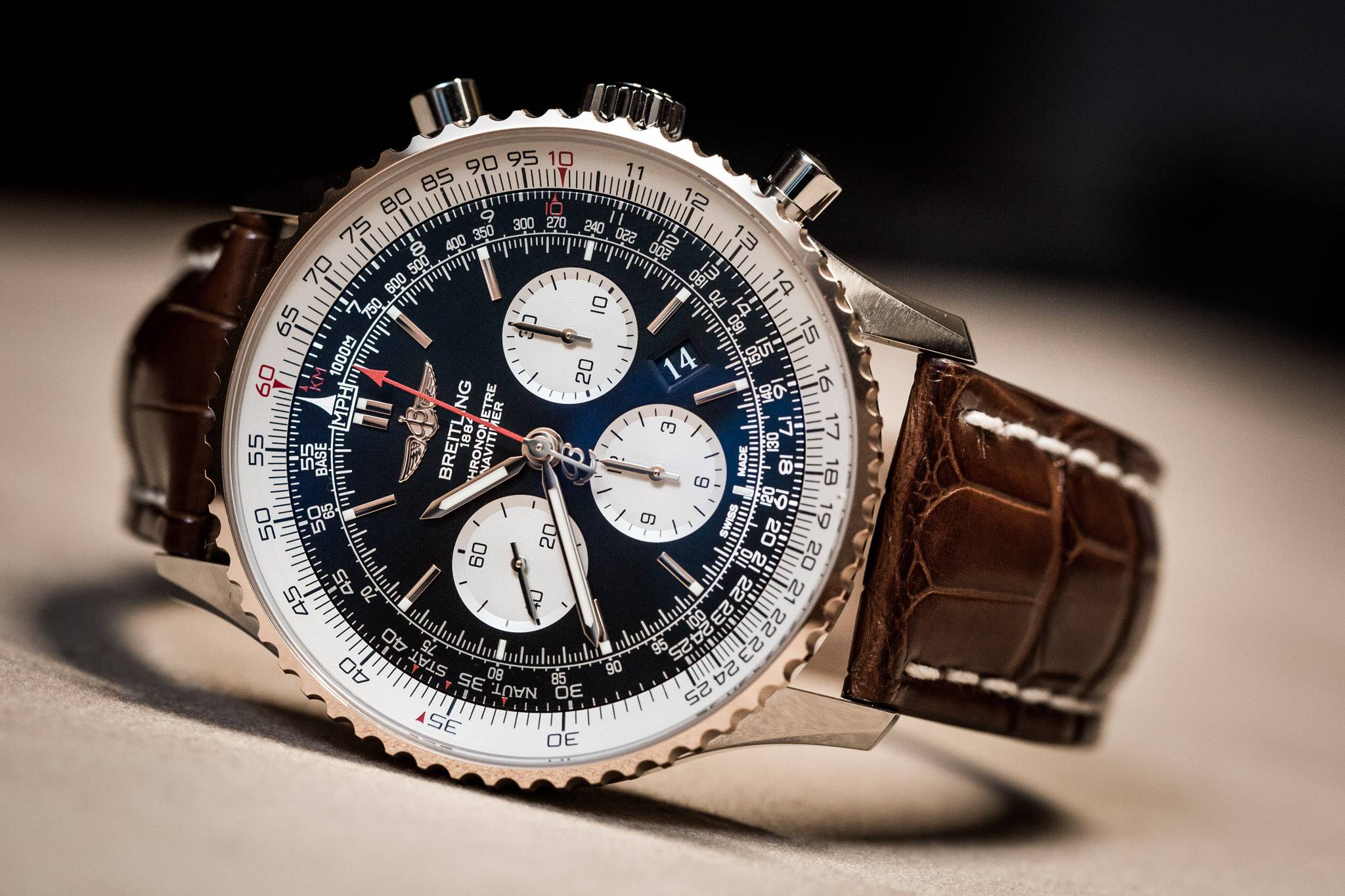 Shop Breitling
3. Rolex Daytona
The Daytona remains as one of the most popular watches, chronograph or otherwise, in the world. The popularity of this Rolex model really took off when Hollywood actor Paul Newman was spotted wearing one. The Daytona holds its value and is worth the investment.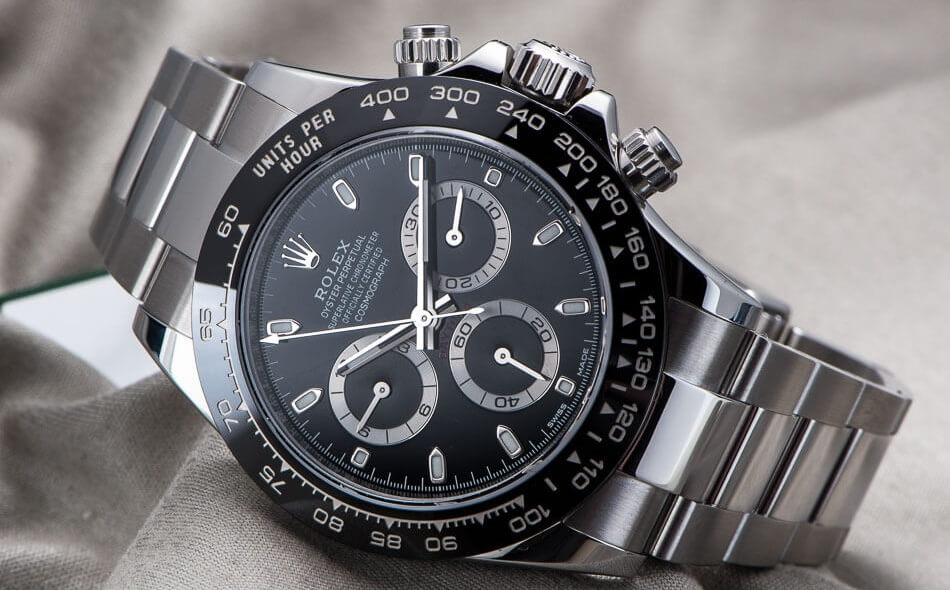 Shop Rolex
4. Audemars Piguet Royal Oak Offshore
The original Royal Oak was introduced in 1972 and was designed by the legendary Gérald Genta. Audemars Piguet's Royal Oak Offshore collection was introduced in 1993 and was meant to be a more rugged and up-to-date version of the regular Royal Oak to attract a younger and a new target customer!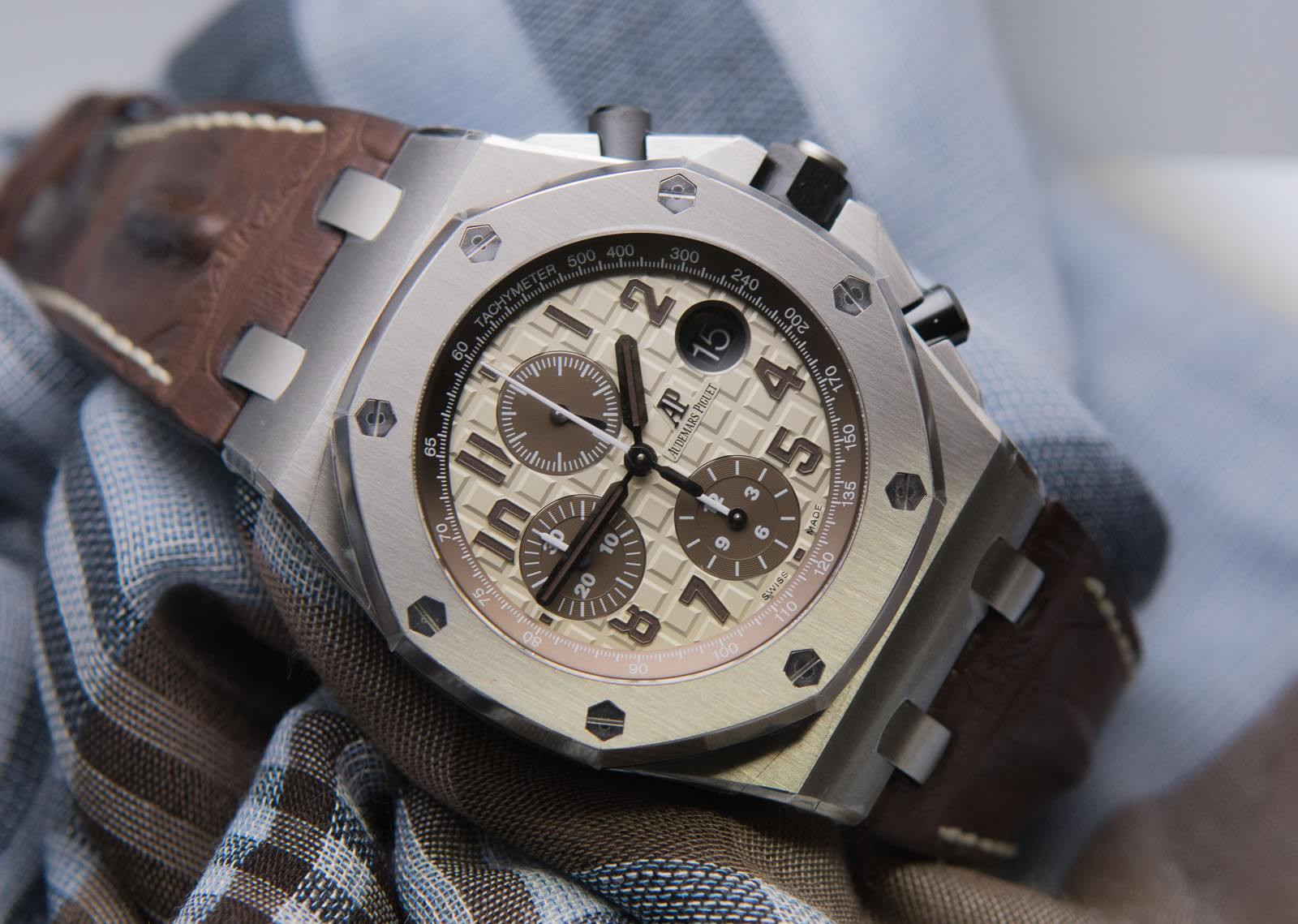 Shop Audemars Piguet
5. Cartier Calibre de Cartier Chronographe
The Calibre de Cartier Chronograph is one that is sure to be on everyone's wishlist. This watch in particular is true to its regal roots with the pleasantly sporty addition of the chronograph function!