When it comes to collecting watches, set your sights on the classic, the cutting edge, and the versatile. We've picked out six luxury watches below, that have each proved their worth over several decades as being the best in terms of design, quality, timeless appeal, innovation, reputation and in some cases, offering lasting value that actually increases with the passing of time. They are an absolute must-have on the list of a collector!
Rolex Datejust II
This watch is considered to be an all round luxury watch on the market. The DateJust II models are favoured by celebrities like Clint Eastwood and Victoria Beckham. It is a universally admired watch, for its organic design which has barely changed as the decades have passed, and advanced features including a quick-set date display. Useful, stylish and tough – what more could you ask for?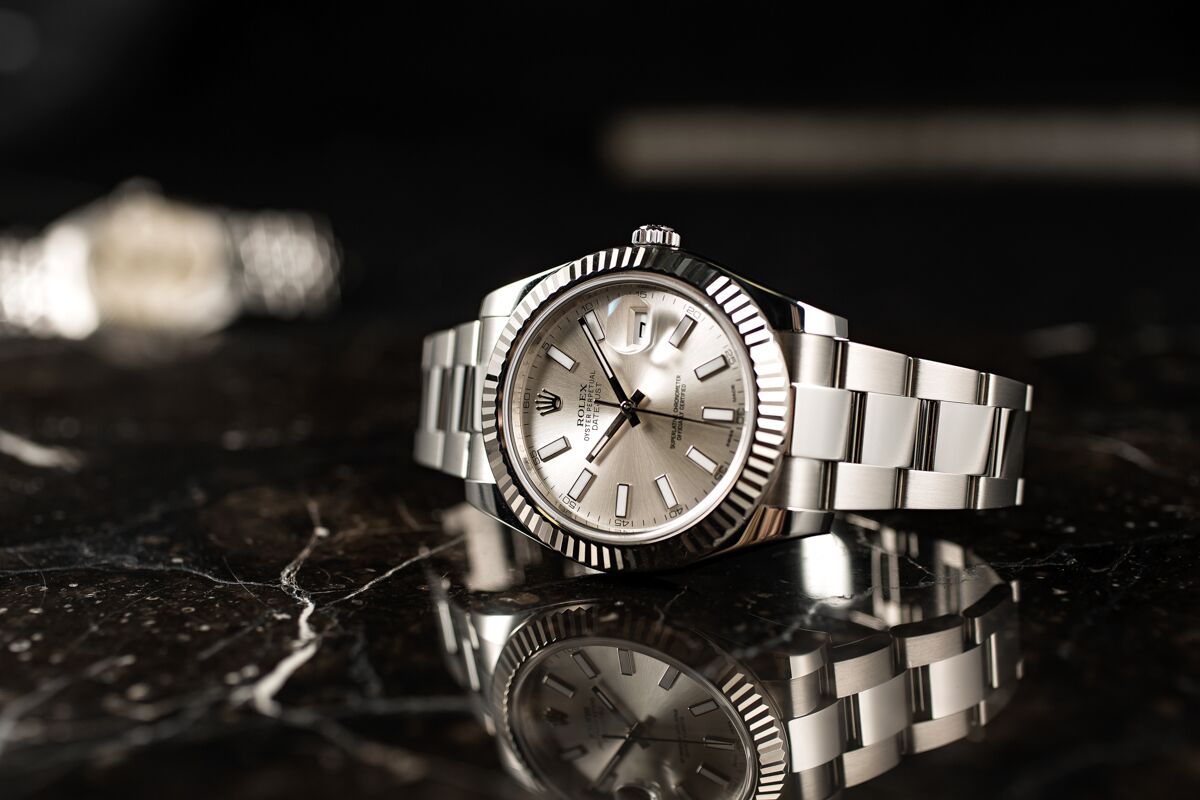 Shop Rolex
Omega Speedmaster
The Speedmaster Professional became the "Moonwatch" because of the historical impact of this timepiece w​orn by the astronaut Buzz Aldrin.​ The watch passed a barrage of bruising tests to become flight certified by NASA, and is still used by Astronauts today. A vintage Speedmaster is a can't fail choice for collectors.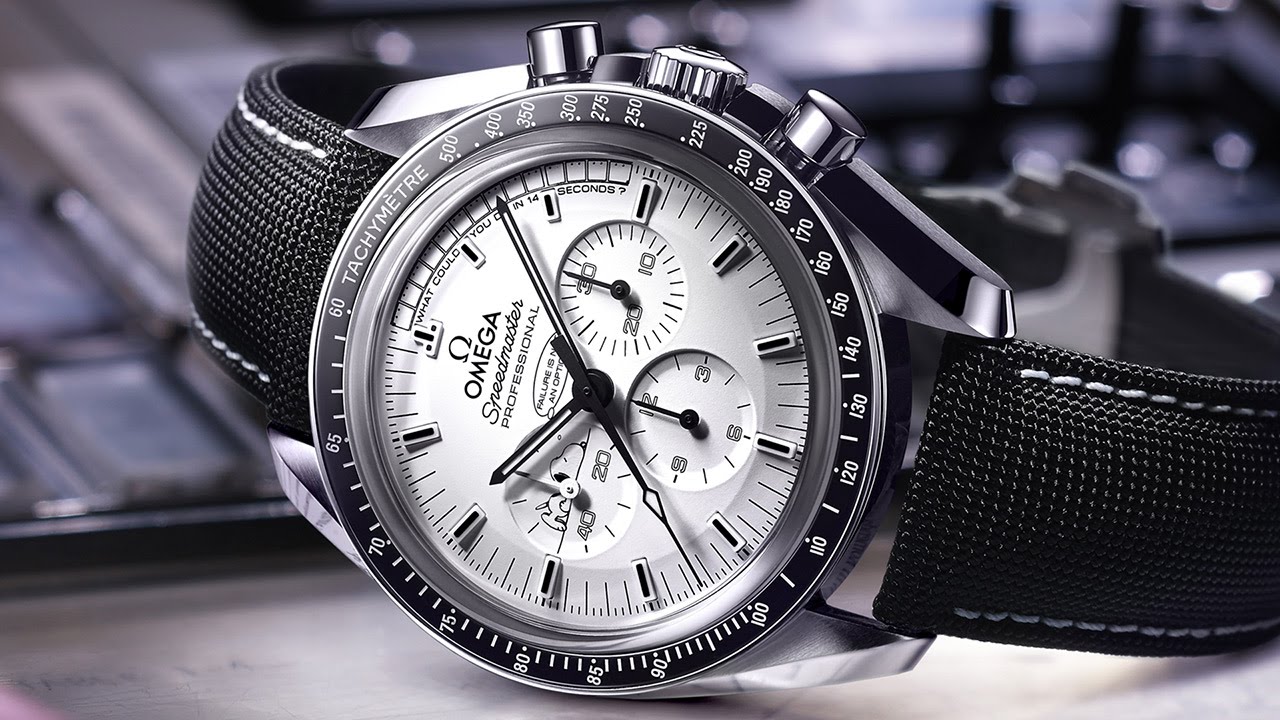 Shop Omega
Breitling Navitimer
Designed for pilots​, ​the ​Breitling Navitimer is more than just a watch, it's a wrist instrument. What made this piece famous was its combination of chronograph and slide-rule bezel. Today, Breitling comes in a range of configurations that are sure to meet the needs of watch nerds and aviation geeks!
Shop Breitling
Audemars Piguet Royal Oak
The Royal Oak Chronograph is a watch that has thousands of lovers the world over​. The design which launched in 1972 with a​n aggressive price tag even out-priced most gold watches on the market! The AP Royal Oak soon gained popularity in Hollywood, music, and sports​!
Shop Audemars Piguet
Jaeger-LeCoultre Reverso
For over 180 years, Jaeger-LeCoultre has been making what collectors have deemed some of the most exceptional luxury timepieces in Switzerland. The Jaeger-LeCoultre Reverso has undergone many changes but still retains it's classic charm and respect and is paced on high preference in any watch collector's list!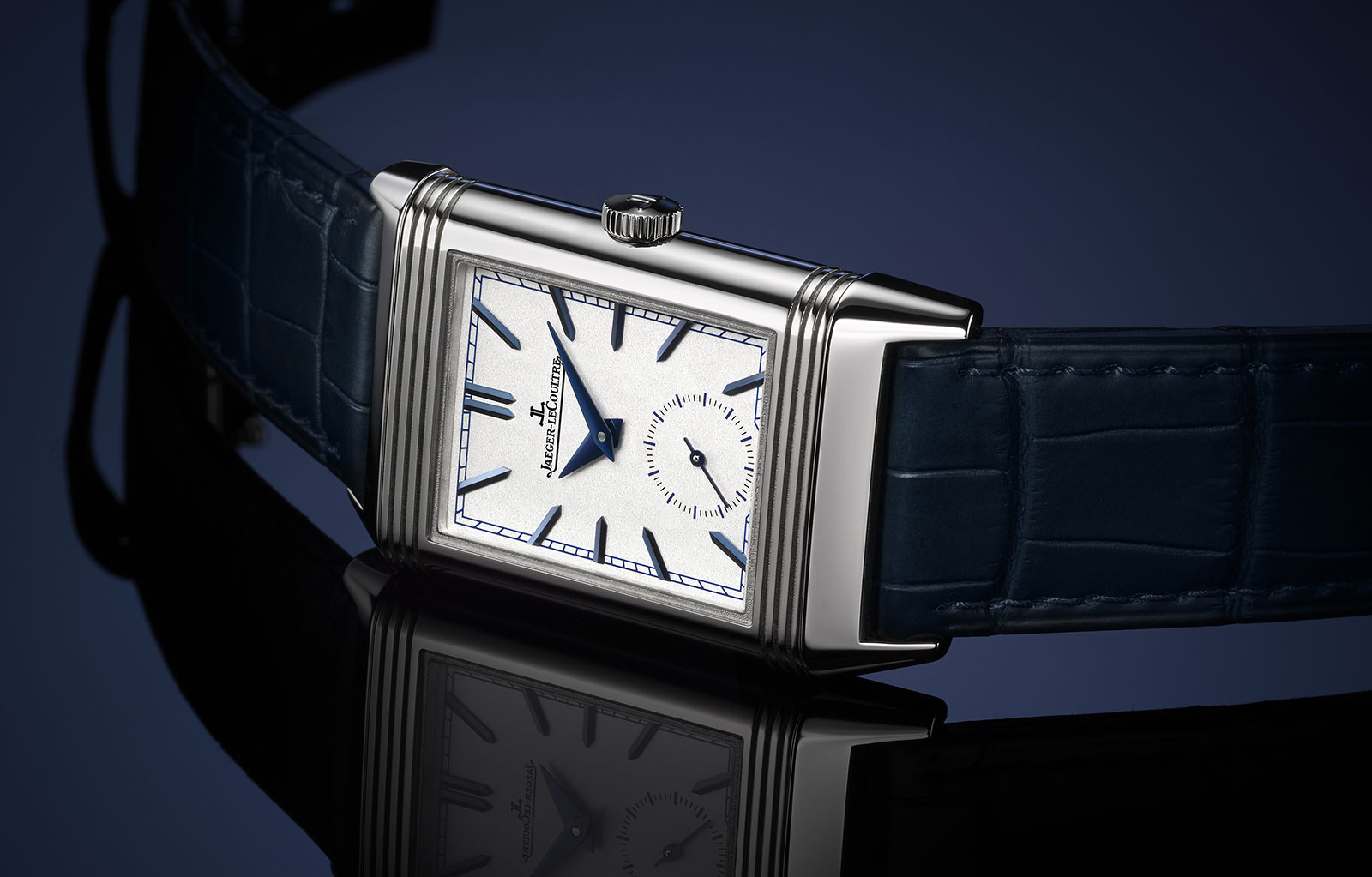 Shop Jaeger-Lecoultre
Cartier Tank
When ​you think of Cartier, the immediate ​image that springs to mind would be the Cartier ​Tank. The square faced wrist watch, inspired by the tanks of the First World War, has become one of the iconic styles of the most refined brand. Designed for the elegant gentleman, it is considered a classic dress watch that can be paired with everything​ from casual attire to black tie.