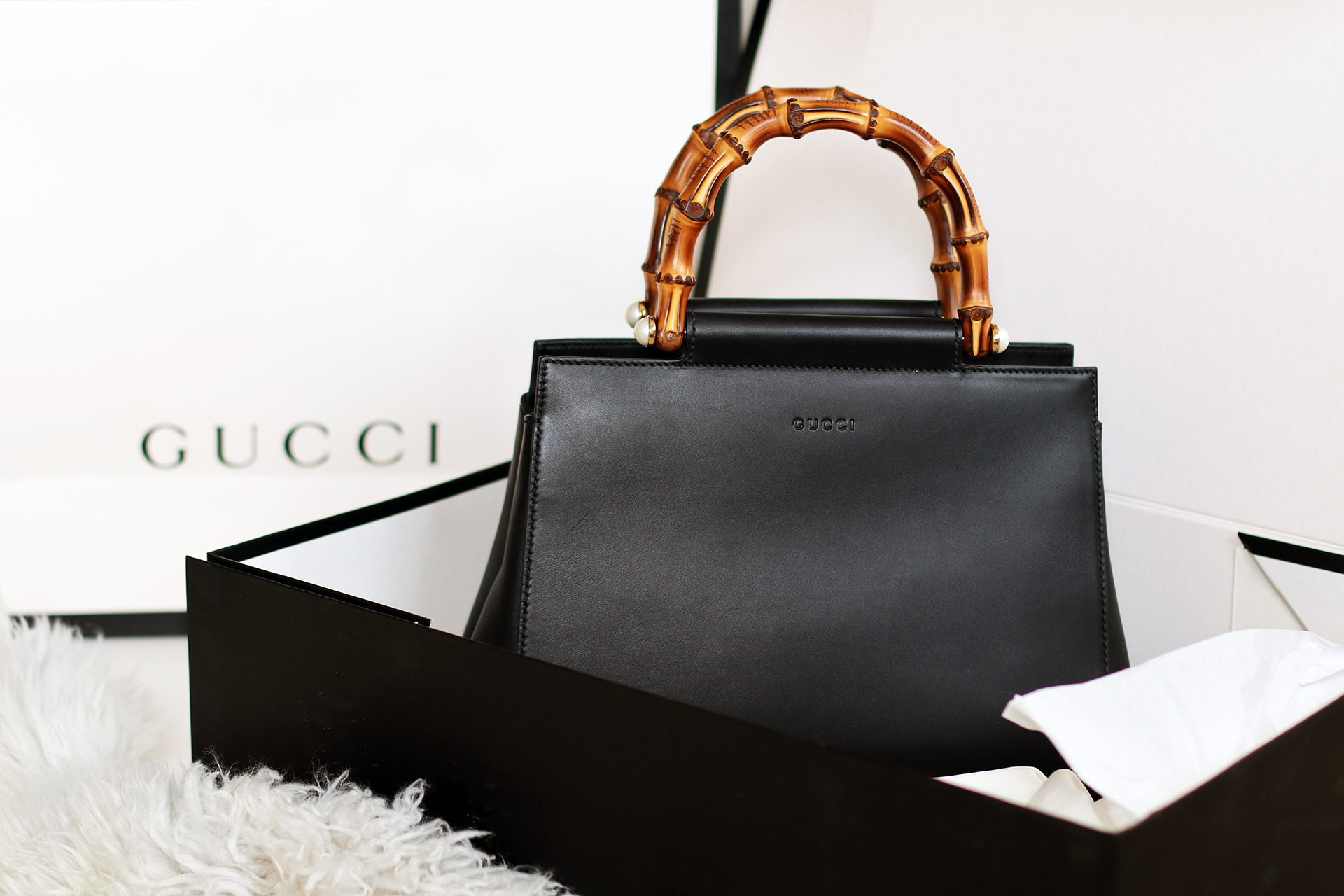 1. Invest in the right bag
The safest pieces to invest in are the classic styles and shapes that are already proven, they stand the test of time and will always be in demand, focus on brands like: Chanel, Hermès, Louis Vuitton and Dior.
2. Take Care Of Your Bag
Put away the receipt somewhere safe, store your bag in the dust bag and box it came in to maintain the shape and colour of the bag, the original packaging will also make it more appealing to a buyer. Protect it from direct sunlight, water ​and stains. Keep a plastic bag filled with baking soda inside your handbag to avoid odour.
3. Take Good Photos
The sale of a pre-owned bag is solely based on the photos used to present it. ​Take pictures of your bag against a white background
in natural daylight.​ Use multiple pictures from different angles ​- ​front, back, side, a photo of the interior and key detai​ls​ including the labels​ to prove its authenticity, don't leave out stains and damages.
​4. The Right Price​
Get a quote from Luxepolis.com to check what similar brands and sizes with the same condition are going for. If your handbag is in great condition, take the original price and mark it down between 5-15% per year. If the handbag has scuff marks and obvious wears and tears that are hard to fix or repair, mark the price down to around 30-50%.
5. Sell At The Right Time
To give your bag the best chance of selling, always take season into consideration. Generally white or light coloured bags sell better in spring, and darker or neutral coloured bags in winter.
Sell on Luxepolis.com here
Picture Courtesy : www.lily-like.com