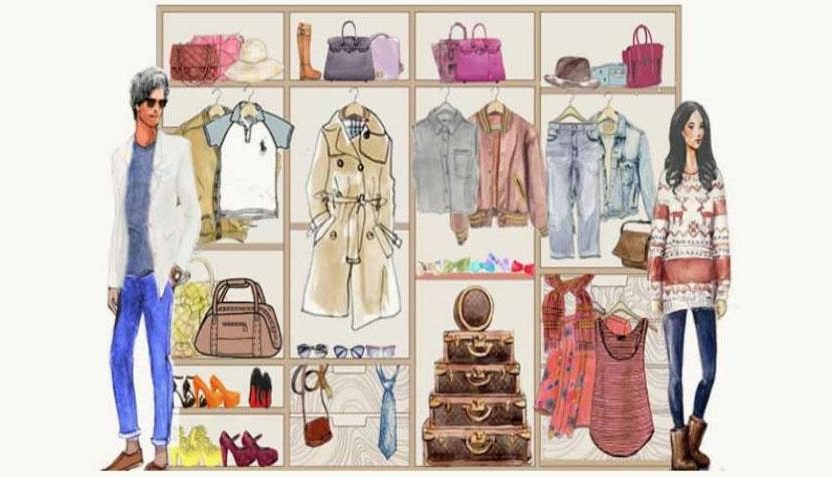 New to Luxepolis? No Problem! Selling on Luxépolis is easy, quick and simple. You are sure to get hooked on.
How It Works

1. List Your Products for Sale
Start by taking a few pictures and filling in a few details of a luxury or premium product that you love but you don't use it any more. For example:
A pretty lehnga you wore for your cousins wedding.
A designer handbag that is a bit too big for your style now.
A designer shoe that still has its tags in place but the heel is a slight much for your comfort.
A designer watch that was gifted to you but it doesn't match your taste.
List your item on Luxépolis for sale, its simple, easy and free!

2. We Take Care Of Everything
Luxépolis takes care of everything! We encourage you to consign the goods so we can fasten the process once the sale is made. Incase you choose to only list and not consign the goods, the team will contact you when the sale is made, we will send the pre-paid label to collect the product and will take care of everything. Right from refurbishing to shipping.

3. Earn
You can earn upto 89% of the sales proceed once the product is sold. The money is deposited directly into your account after 3 days of the buyer receiving the product and incase of no returns.
Here's how our fees work: When you make a sale you receive 89% of the sales proceed for items priced at one lac and above, 80% of the sales proceed for items priced at rupees twenty thousand and above and 70% for items priced at rupees five thousand and above. For items priced below rupees five thousand you receive 80% of the sales proceed minus the refurbishing cost.
Once you list on Luxépolis and see how simple and quick it is, you will Sell. Shop. Repeat and always love your updated wardrobe everyday.
Why List On Luxepolis?

1. The Widest
We accept over 500 luxury and premium brands across categories.

2. The Quickest
List quick in 60 secs and anonymously.

3. The Best Return On Investment
We market to the correct audience so that the merchandise sells faster and you get the best returns.

4. Hassle-Free
We take care of everything: Shipping, Returns, Authentication, Refurbishing and Customer Support.