Chanel's bag history officially began in 1929, when Coco designed her first, ultra-iconic 2.55 prototype.
Since then, Chanel has released a wide range of handbags that have made appearances in movies like Breakfast at Tiffany's and have been carried by famous celebrities as well as Princess Diana.
Chanel handbags are more than just fashion pieces; they have now become assets for investment! The following Chanel bags are the ones worth the investment the most!
2.55 Chanel Flap Bag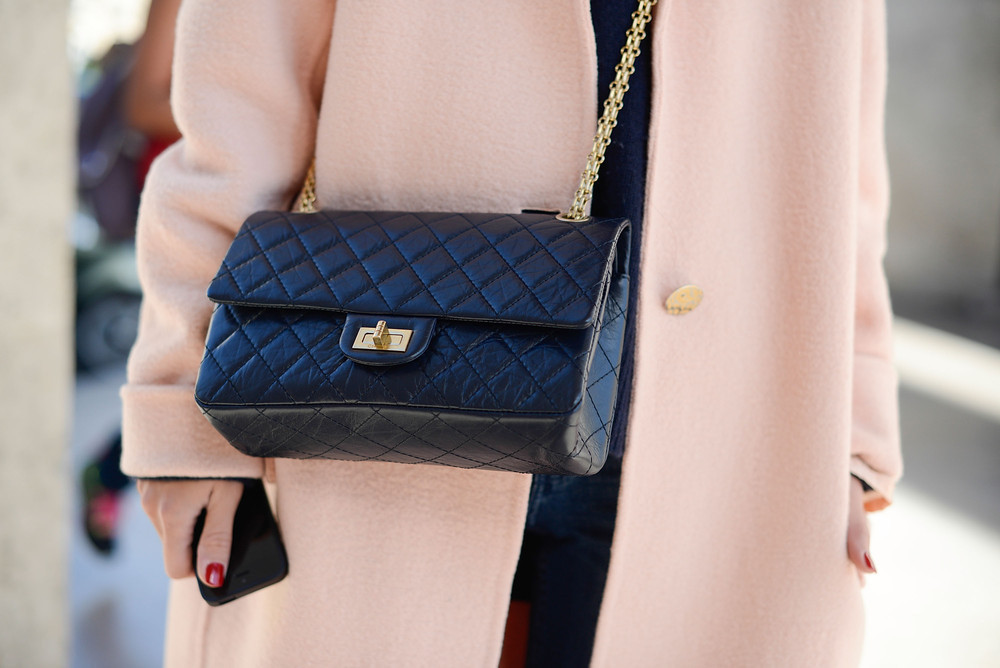 Chanel 2.55, A.K.A. The Original Chanel Shoulder Bag is easily the most iconic Chanel bag of all time and probably one of the best investments you could make. The classic 2.55 featured this famous flap and its iconic quilted leather, which is now synonymous with Chanel bags!
Chanel Boy Bag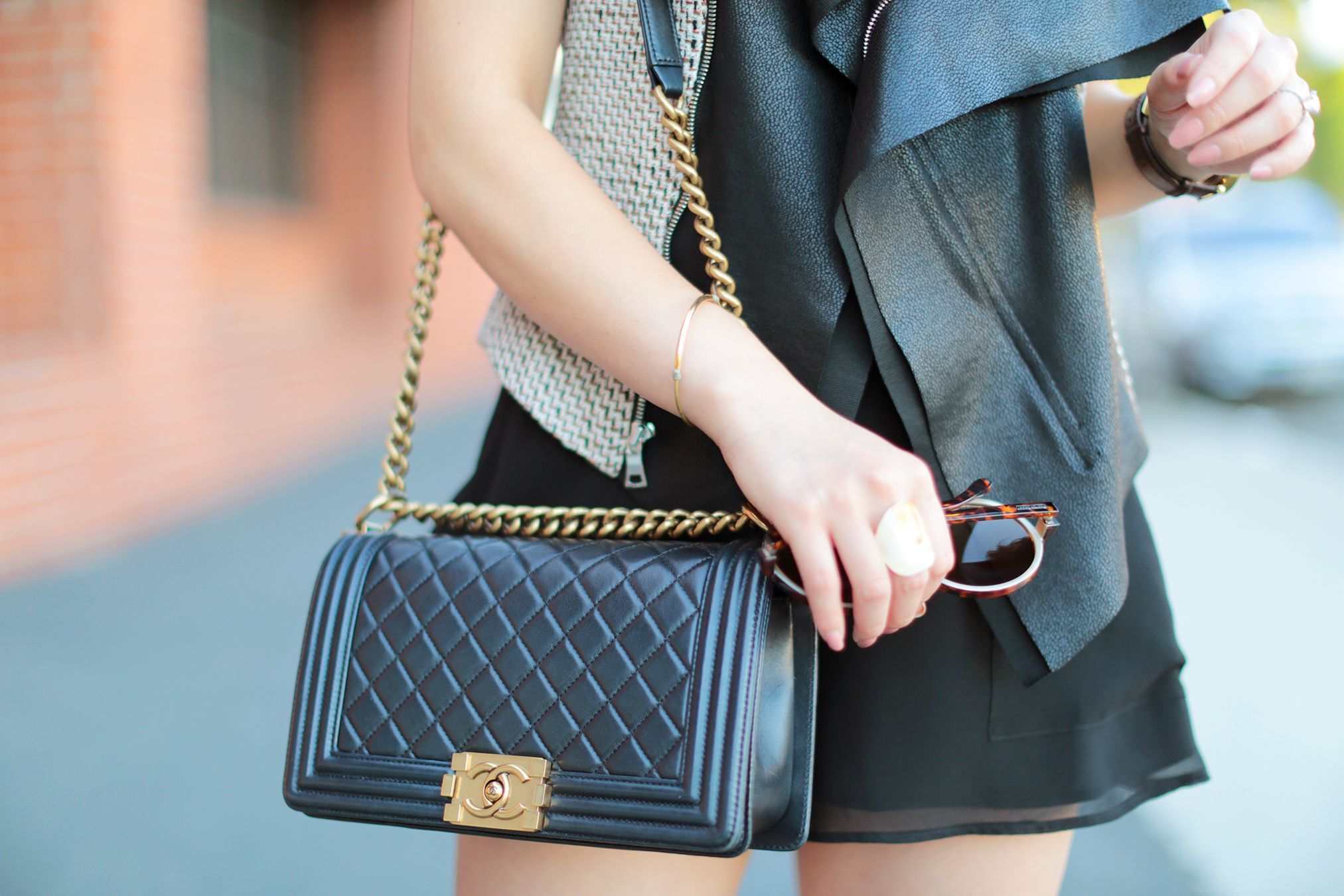 Introduced in 2011, meaning that it is pretty recent, Chanel's Boy Bag was named after Coco Chanel's lover Arthur Capel, whose nickname was "Boy." Structured and minimalist chic, there is no doubt it is worth the investment!
Chanel Jumbo Double Flap Bag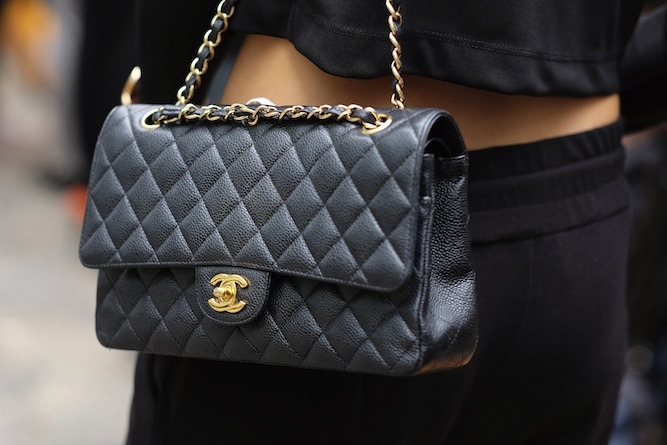 Maxi flap, medium flap, mini flap, any flap! The Chanel Black Quilted Leather Jumbo Classic Double Flap Bag is a more sophisticated and modern version of the original. The bag features the iconic quilt design and also has the CC as the turn lock closure.
Chanel Grand Shopping Tote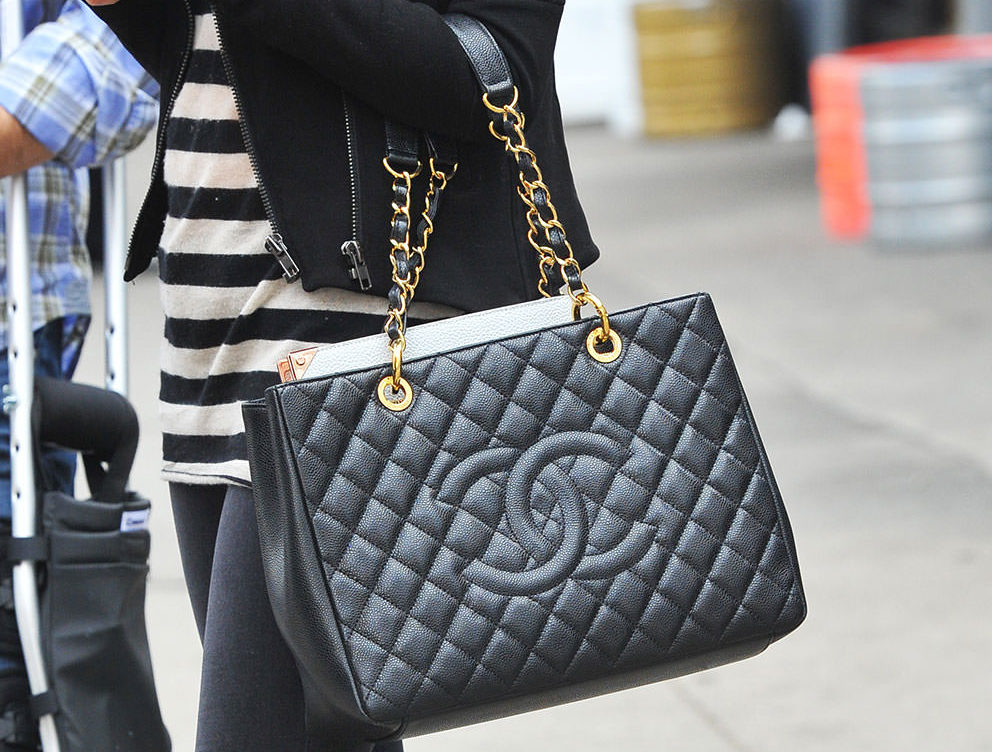 The Chanel Black Quilted Caviar Leather Grand Shopping Tote is part of the Chanel Vintage Collection, featuring all the elements of a classic Chanel bag. The tote features the iconic CC logo that's embossed on the bag. The perfect bag to add to your vintage collection!
Chanel Wallet on Chain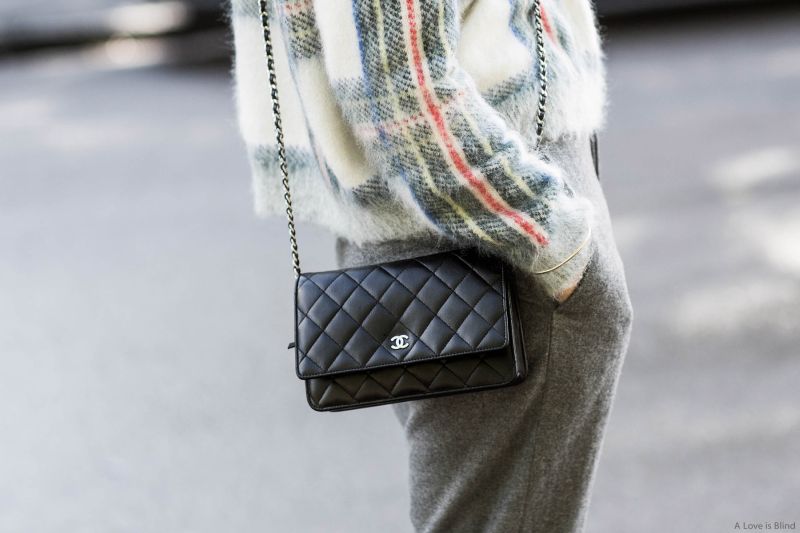 Also known as "the WOC", the Chanel Wallet on Chain is available in a variety of styles, colors, finishes, and price points, the WOC is the most versatile Chanel bag you'll ever own, you can carry it as a cross-body bag, a shoulder bag, a messenger bag, a clutch, and a wallet, just all in one!
Shop Chanel
Picture Courtesy: pursebop.com, purseblog.com, designer-vintage.gjstatic.nl, mindbodyswag.com/