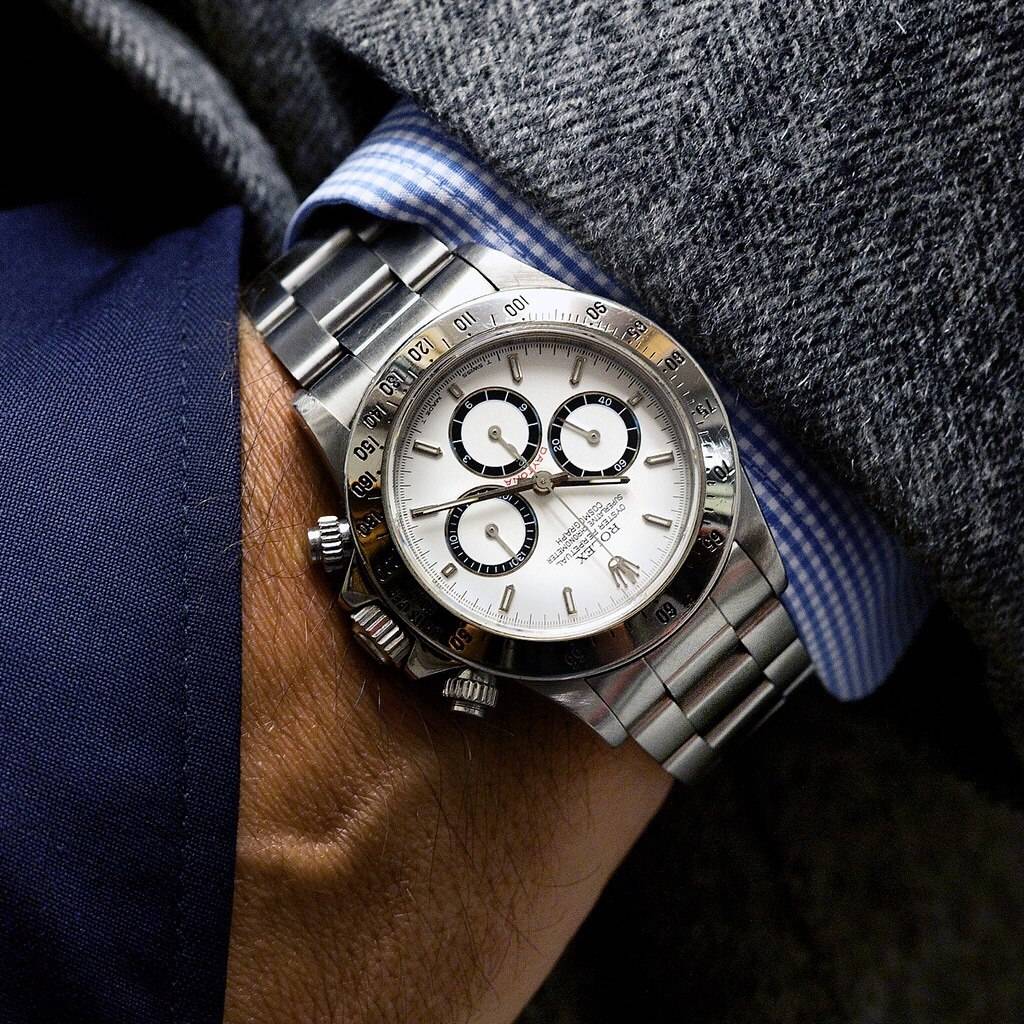 ​Whether ​you are buying your first luxury watch or looking to add to your growing collection​, picking the right one​ is crucial because it becomes a part of you. The timepiece you pick reflects your inner style and character. Here's a guide to choosing a watch that best suits you:
Style
One of the first things ​to consider before buying a luxury watch is what style watch you want to purchase! Pick a design​, brand and size​ that fits into your wardrobe and lifestyle. Do not fall prey to the latest trends and fads that do not go with you personality. Be true to your style.
Type Of Movement
The movement is the engine or the calibre of a watch. There are various movements that are created, however each of these movements fits into one of the 2 categories – Quartz – battery powered or Mechanical-uses an intricate system of crafted pieces that turn the hands of your clock at a perfectly tuned pace​.​
Brand / Designer
When choosing a luxury brand or designer of the timepiece, there are two things to consider- the resale value of the brand today and if the brand is likely to increase in value over time, therefore making your resale value higher. I​n addition to these the iconic styles, the heritage and the different things that inspire the brand that you relate to.
New or Pre-owned
Every brand​ is constantly working to improve every timepiece, ​the style, the performance of the movement and the materials​.​ If you were to hold a model manufactured today vs. what was made even just a few years ago, you'll feel a tremendous difference. If you are on a budget and you aren't in a position to buy a new watch, a previously owned piece is a great option and often a great value. Just make sure you get a warranty to ensure it it is a genuine​.​
Maintenance
Your watch will often need maintenance every now and then. This watch should last you a lifetime if well maintained​. M​ake sure you ask about the cost of these services. Some watches could be expensive, so it is good to know these things before you purchase your watch.
Picture Courtesy: www.hautetime.com