Gone are the days of a new "It-bag" a season. In the recent past we are seeing new designer bags becoming classics and coming back season after season! ​Every few years a design house will create a classic that stands the test of time. Here are the next generation of classics!
1. Saint Laurent Sac de Jour
First launched in 2013 by Saint Laurent creative director Hedi Slimane. Celebrities like Gigi Hadid, Rachel Zoe and Nicole Ritchie were often seen touting various versions of the Sac de Jour. It was his modernised take on the classic Birkin shape and soon became a classic!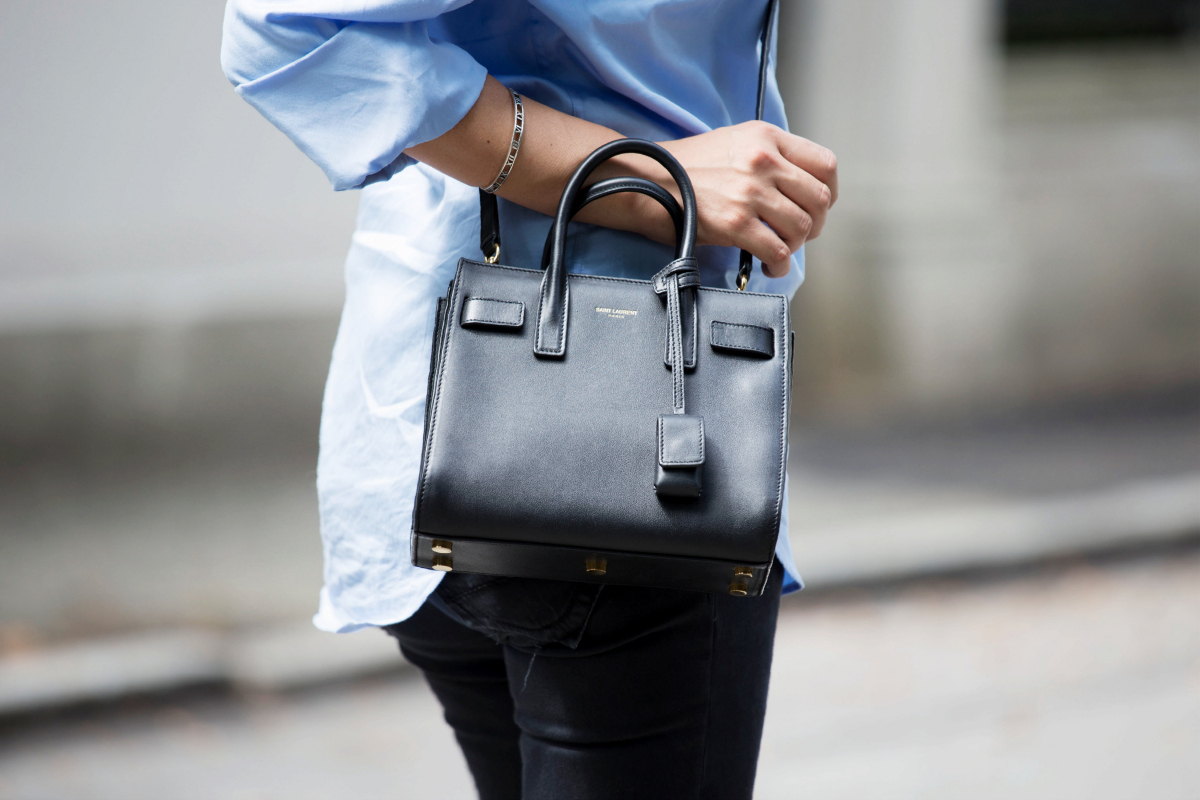 Shop Saint Laurent Sac De Jour
2. Chanel Boy Bag
Since it's debut in Spring 2012, Chanel's new bag on the block has taken the world by storm. It's become so popular with customers that this bag is now part of the Classic Collection, which means it's available in every season!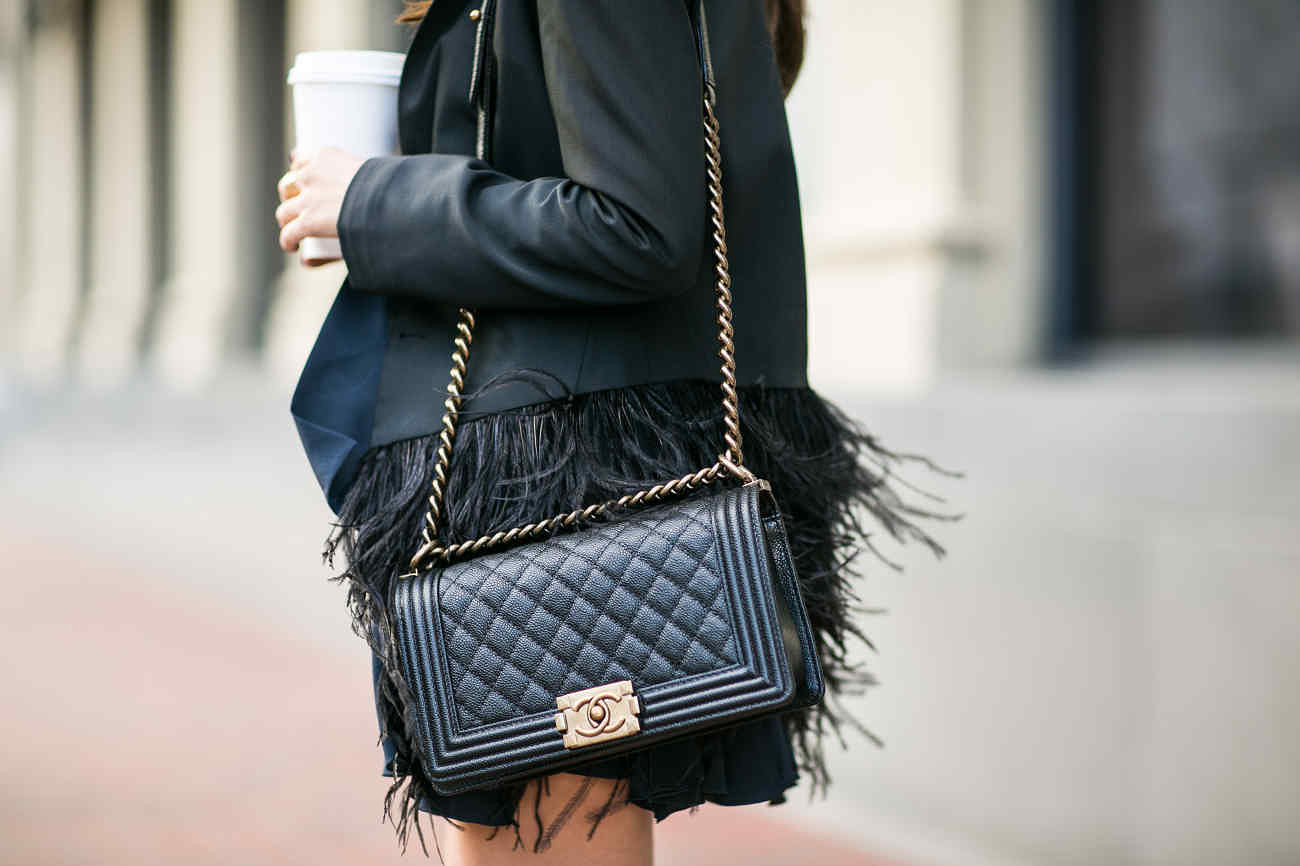 Shop Chanel Boy Bag
3. Gucci Dionysus
The Dionysus was introduced in the Fall/Winter 2015 collection and the the design house has incorporated the Gucci Dionysus bag as a staple in their handbag collections now and in future seasons to come.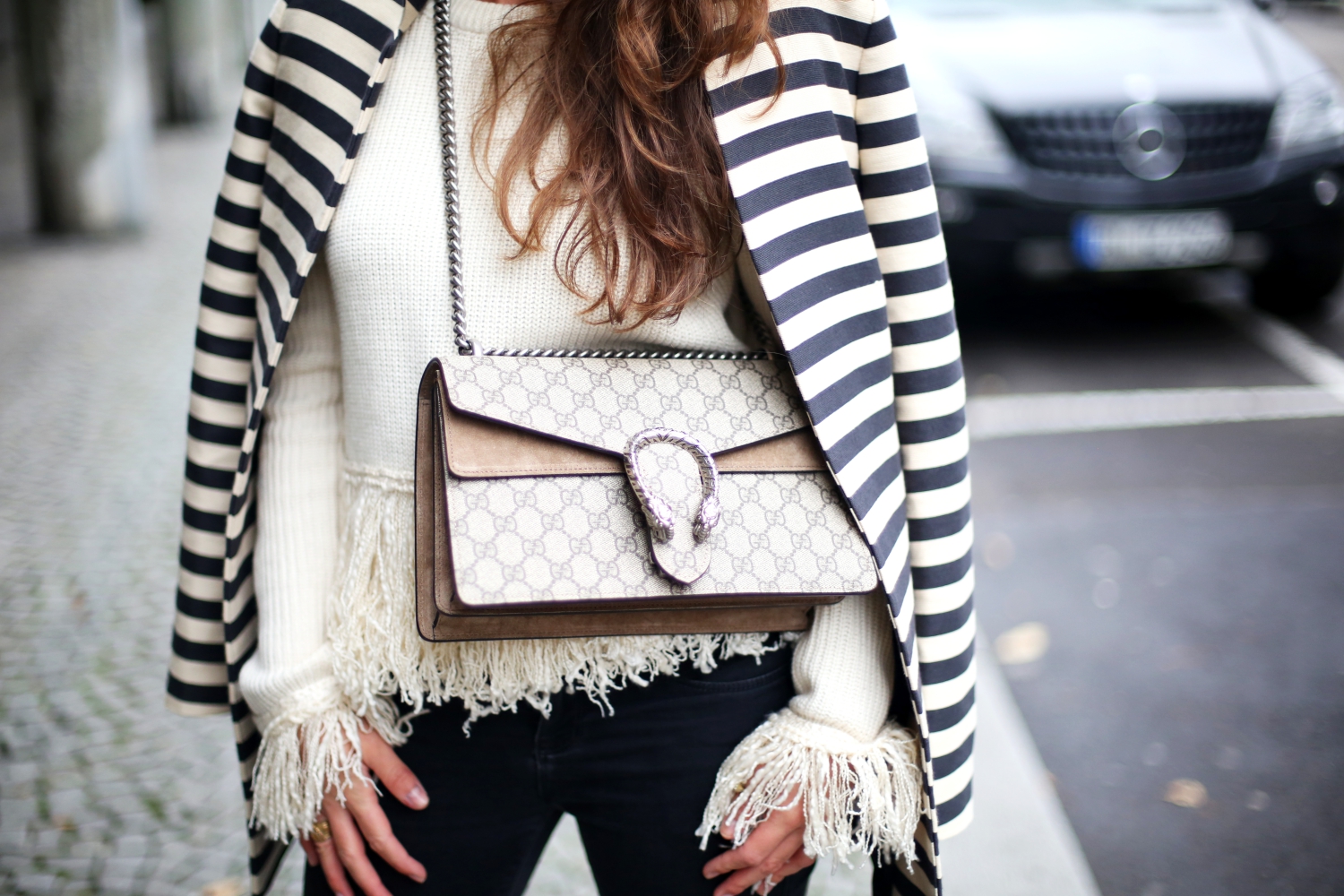 Shop Gucci
4. Givenchy Antigona
Launched in 2010, the Antigona is one of the most popular designer bags currently on the market and it also has a huge celeb following, including the Kardashians. This one is definitely a cool-girl staple.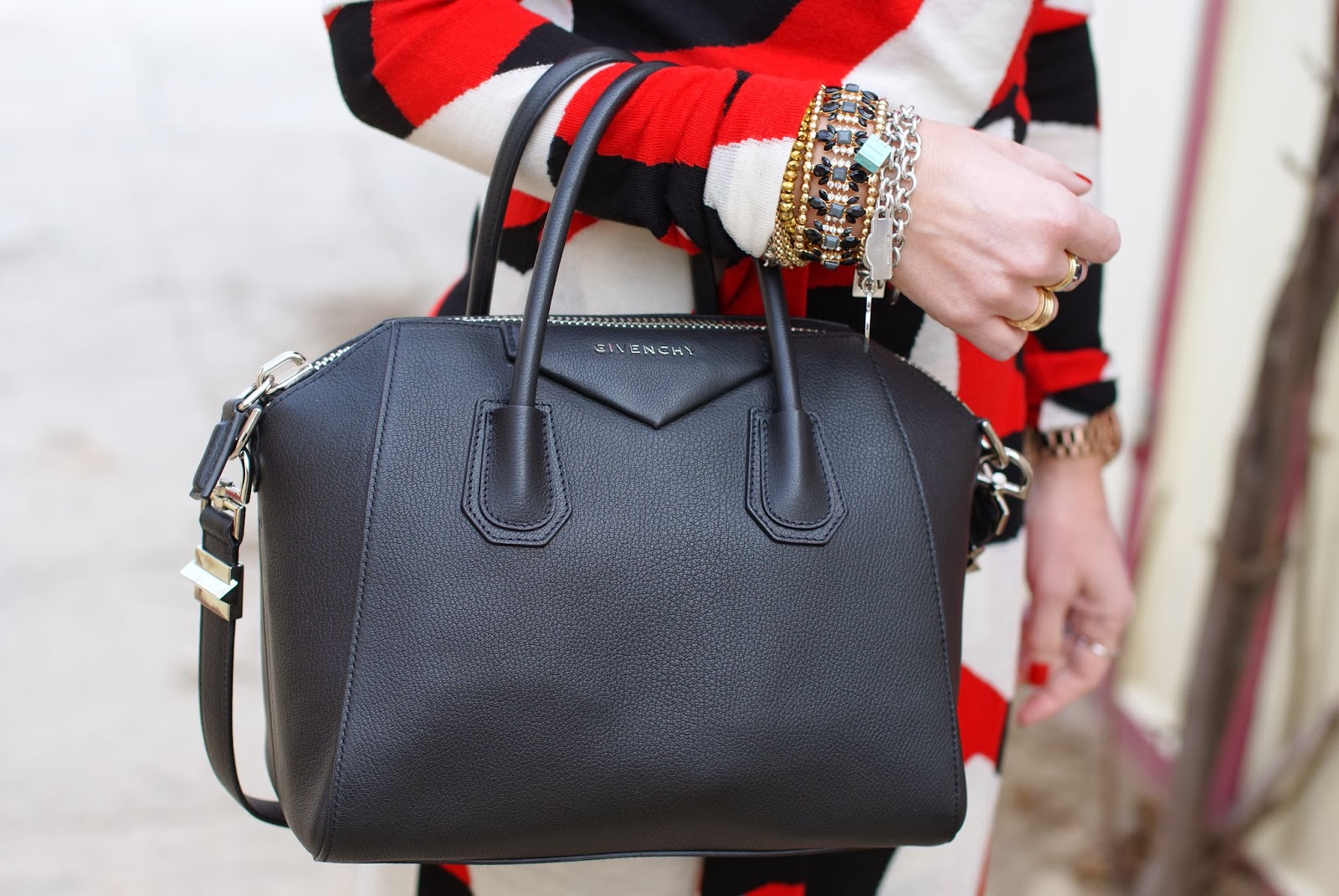 Shop Givenchy Antigona
5. Valentino Lock Shoulder Bag
Valentino's first Rockstuds graced it's runway presence five years ago during the brand's Spring 2011 show in Paris and the collection has remained a bestseller since. Studs have been done by various brands and designer but no one can make it look as classy as Valentino.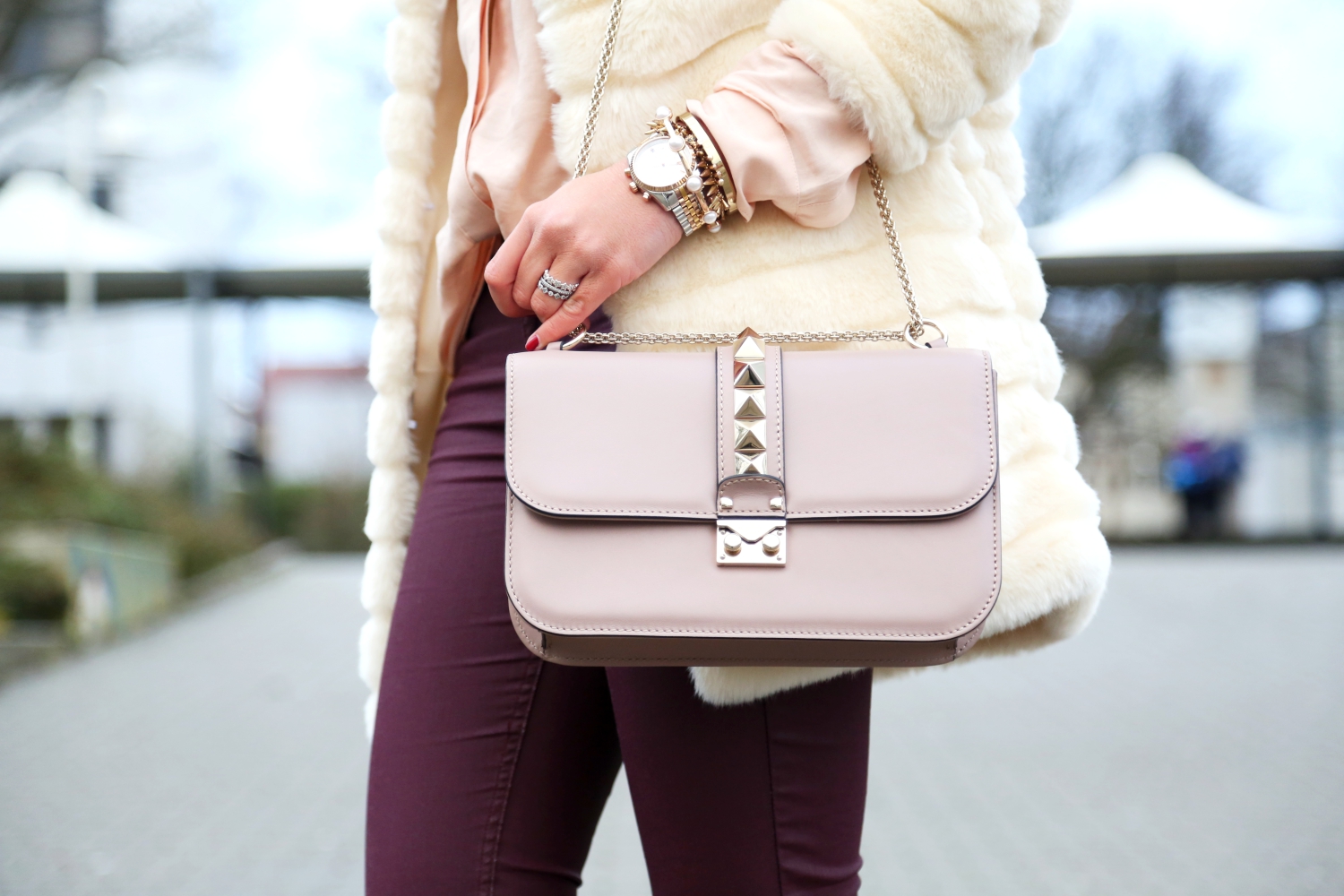 Shop Valentino Glam Shoulder Bag
6. Balenciaga City Ba​g
Balenciaga's City Bag instantly became a classic. No new bag can beat the timelessness of a classic, especially one like the Balenciaga's Classic City bag! There wasn't a single it-girl back in the early 2000s who didn't own this one!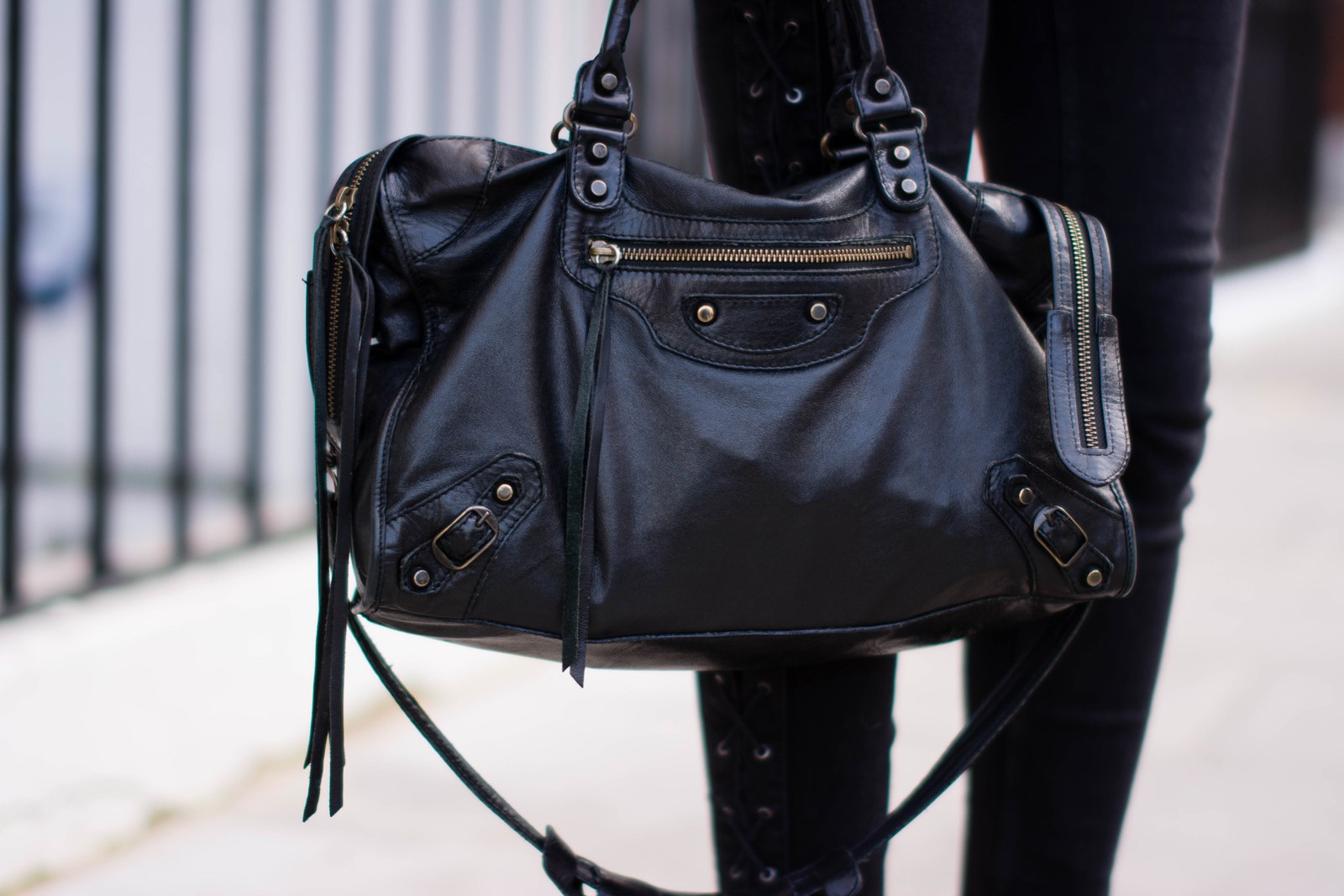 Shop Balenciaga City Bag
7. Louis Vuitton Neverfull
Though it was only introduced in 2007, the Louis Vuitton Neverfull has become one of its all time best-selling, most-coveted bags for its functionality. It has become an absolute classic!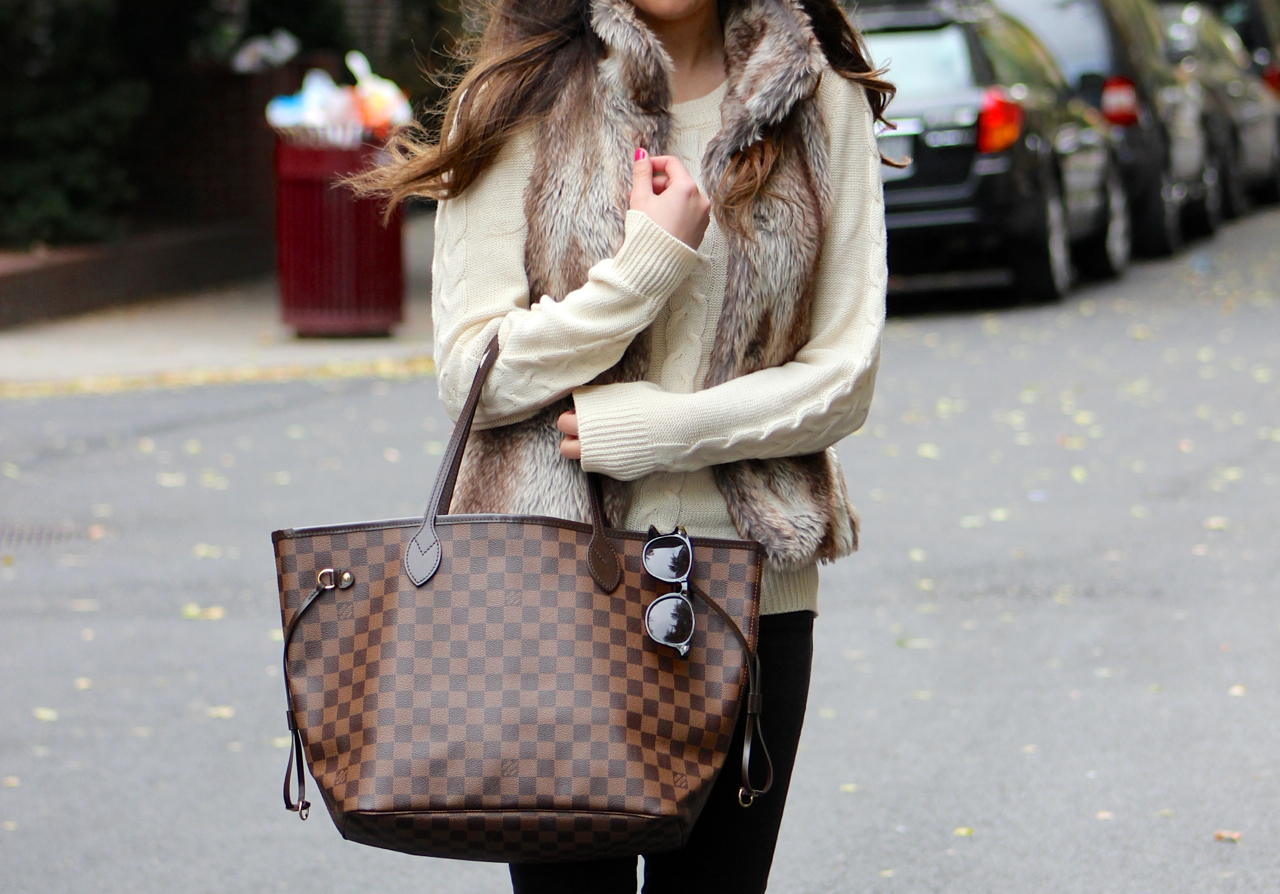 Picture Courtesy : bigcommerce.com, blogspot.com, fashionhippieloves.com, ejstyle.co.uk